We have an extensive bird care range here at Sapcote Garden Centre. We stock a large variety of bird seed, feeders, speciality blends for specific species of birds, feeding stations, squirrel-proof feeders, bird baths, bird tables and bird boxes. We even stock bulk bags of bird seed if you have lots of hungry birds!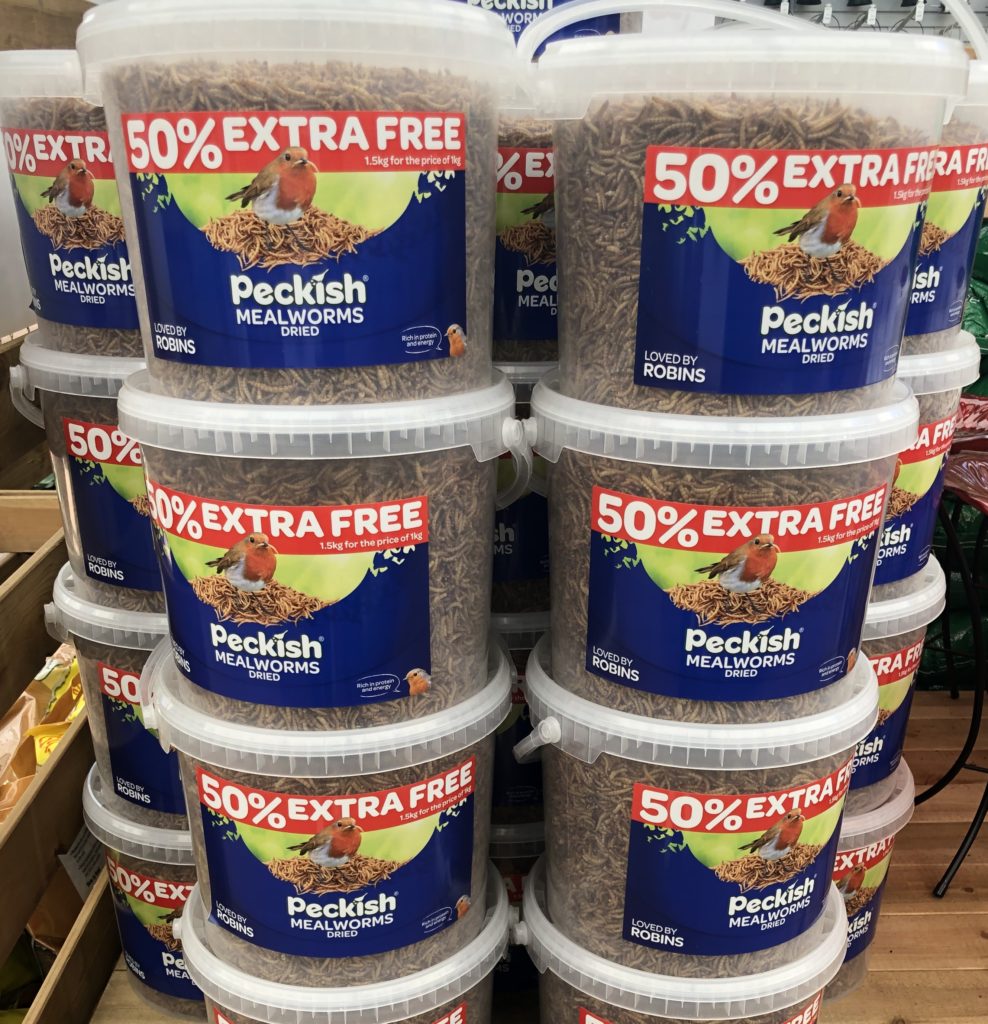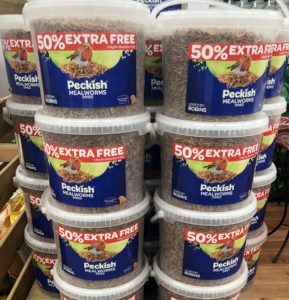 Mealworms 1.5kg tub for the price of 1kg – £19.99.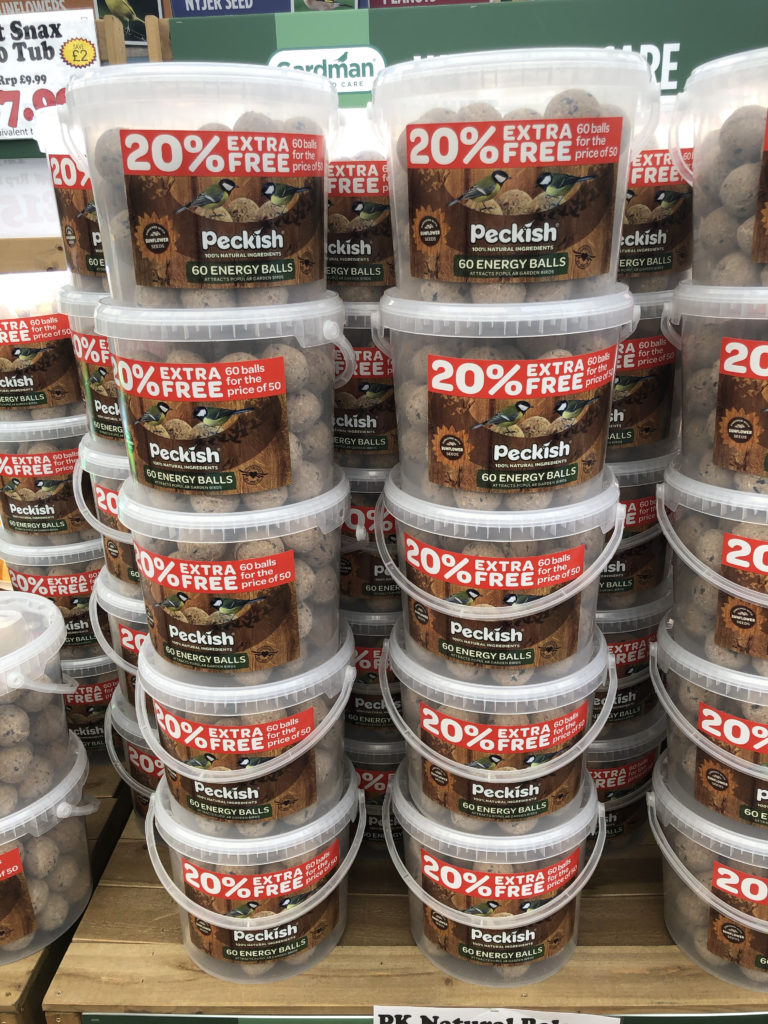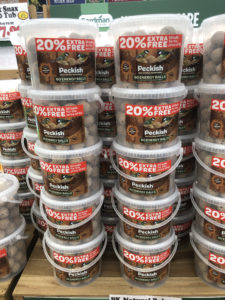 Suet balls – Just £8.99 for a tub of 60.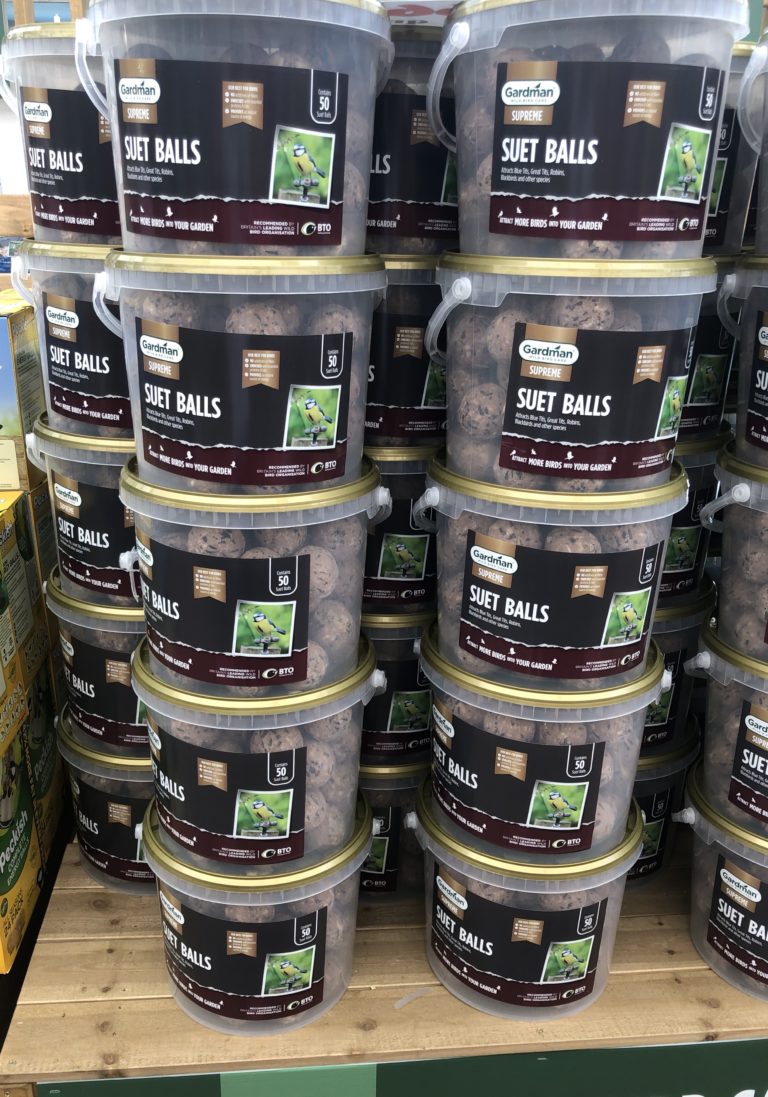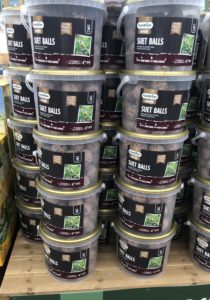 We've been told some birds are very fussy and much prefer these premium suet balls! £14.99 for a tub of 50.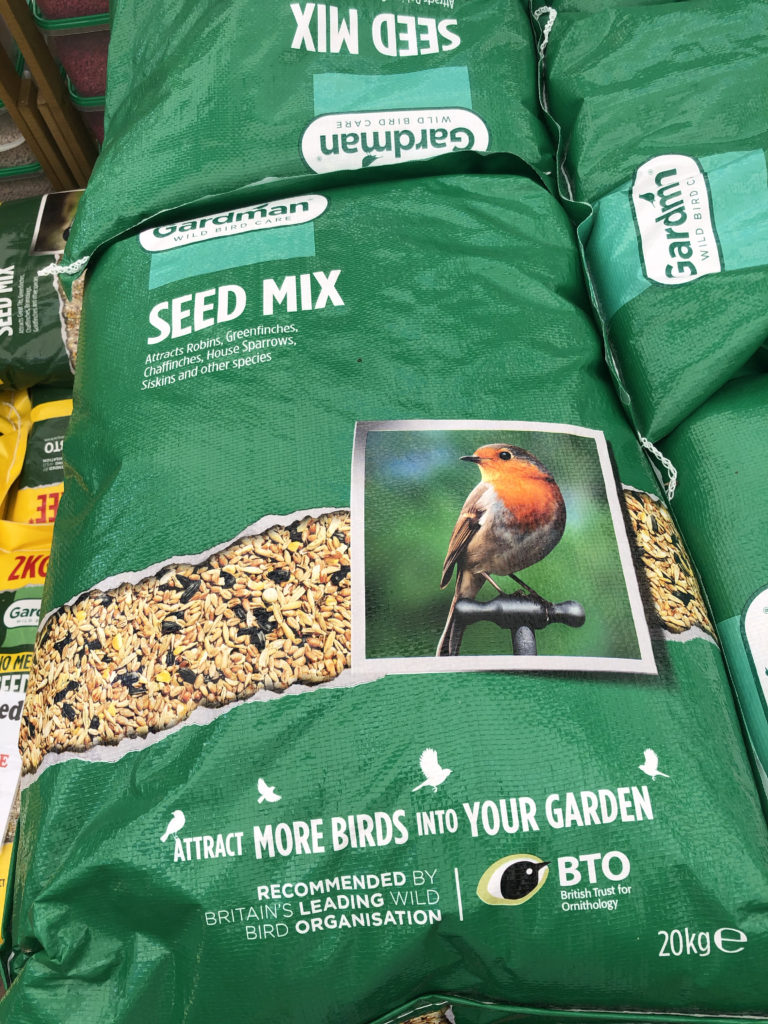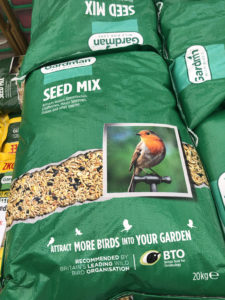 20kg seed mix for just £14.99.