Here at Sapcote Garden Centre we offer an impressive range of compost.
From multi-purpose and bark to manure and grow bags – you will find it here!
We also stock a range of specialist composts such as ericaceous for plants that love acidic soil and moisture control composts.
As an added bonus you even get a friendly member of staff to load the compost straight into your car boot (and no, I'm afraid they cannot come with you and unload it!).
Multi-Purpose Compost
The bread and butter compost of every gardener.
Can be used for most jobs around the garden.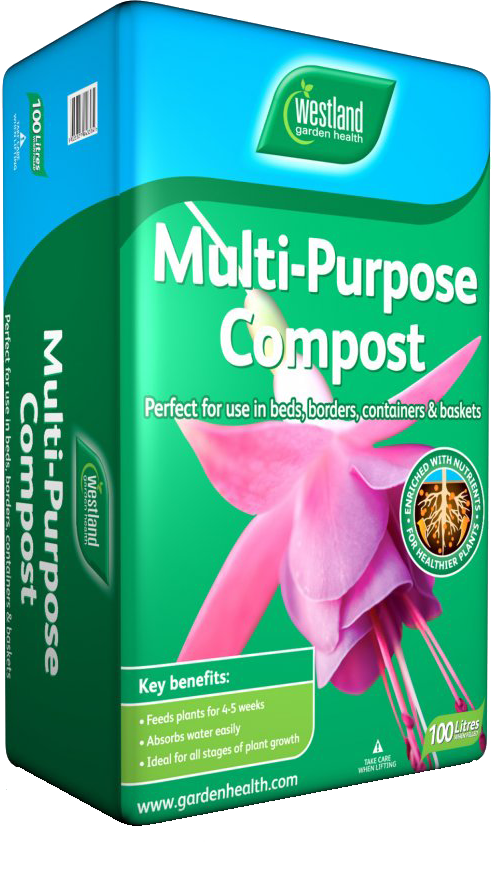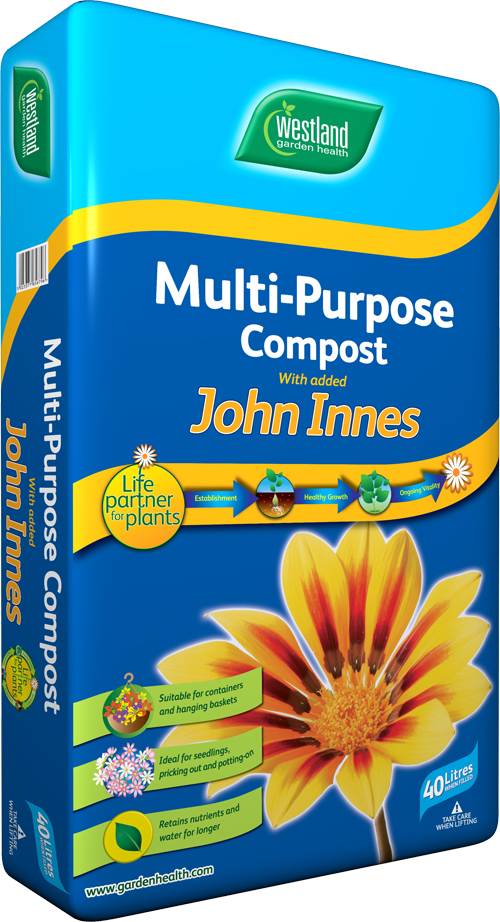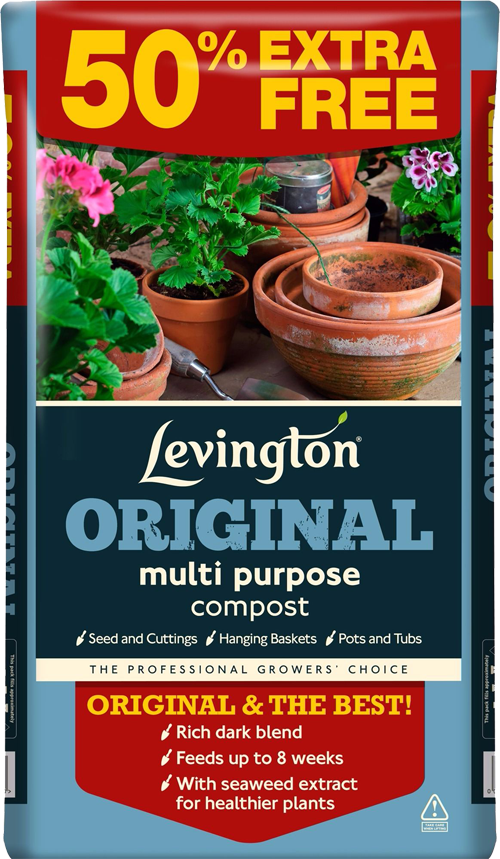 Westland Multi-Purpose Compost 100L
£6.99 each
2 for £12.00
Westland Multi-Purpose + John Innes Compost 60L
£4.99 each
3 for £12.00
Levington Multi-Purpose Compost 75L
£4.99 each
3 for £12.00
Bark
Use as a weed suppressant, or as decoration on your beds and borders.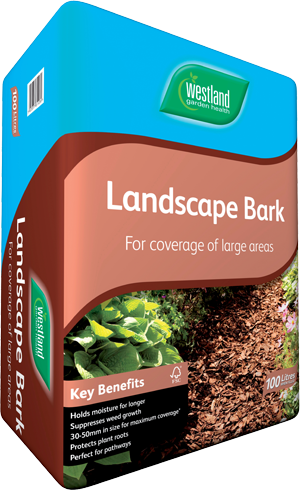 Westland Landscape Bark 100L
£6.99 each
2 for £12.00