Here at Sapcote Garden Centre we offer an impressive range of compost.
From multi-purpose and bark to manure and grow bags – you will find it here!
We also stock a range of specialist composts such as ericaceous for plants that love acidic soil and moisture control composts.
As an added bonus you even get a friendly member of staff to load the compost straight into your car boot (and no, I'm afraid they cannot come with you and unload it!).
Multi-Purpose Compost
The bread and butter compost of every gardener.
Can be used for most jobs around the garden.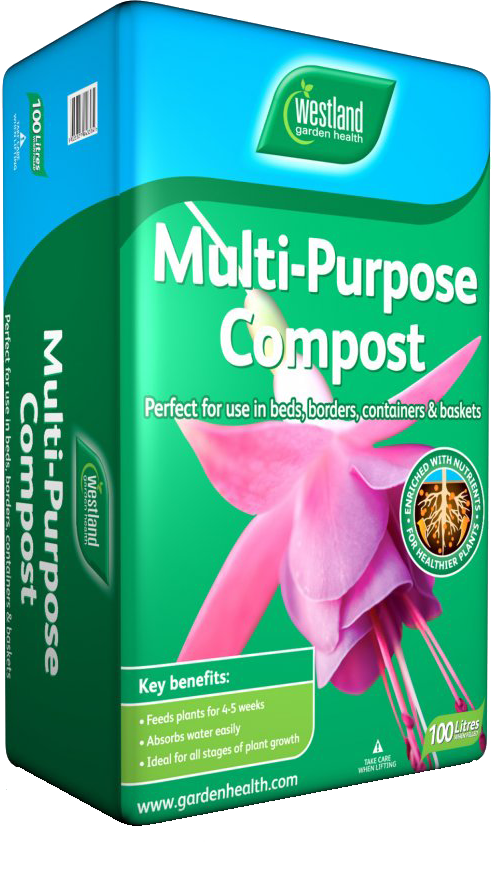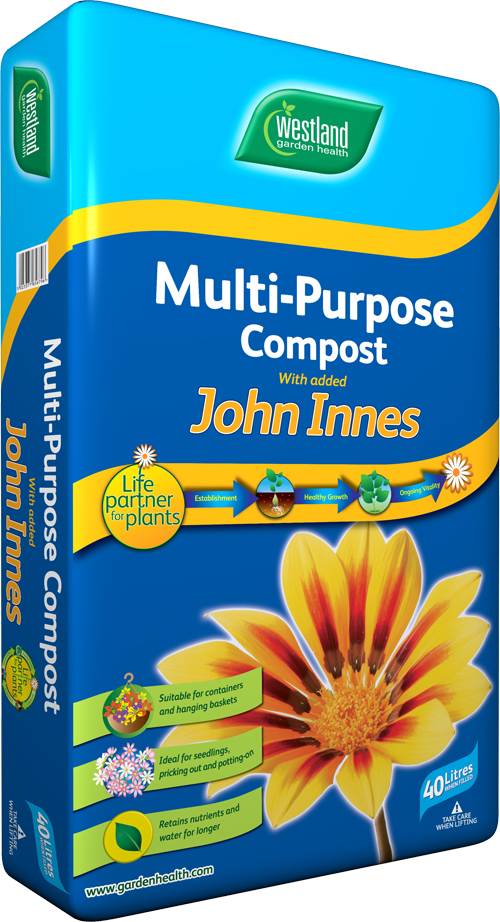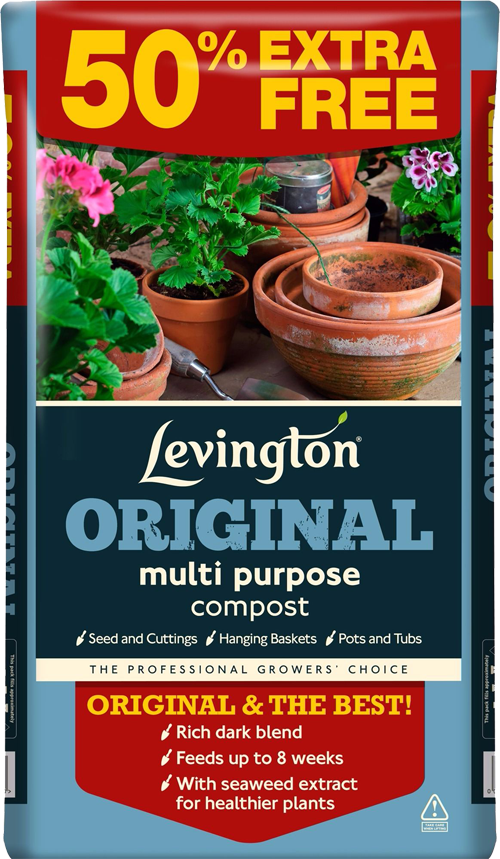 Bark
Use as a weed suppressant, or as decoration on your beds and borders.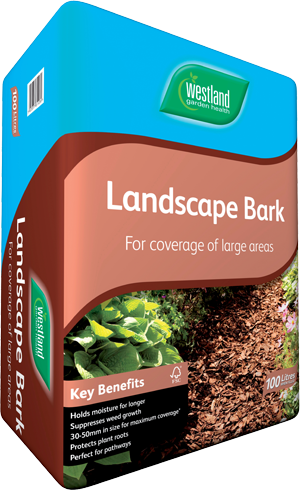 John Innes
A traditional mix or soil, sand and grit mixed in different ratios depending on what job you are trying to do in the garden.
John Innes No.3 is ideal of roses, shrubs and other larger plants when planting in pots or containers.
Soil Improvers
If your beds and borders at home don't have very good soil, we recommend you improve them before planting.
Typically this problem is clay filled soil, but it can also be tired soil e.g. a veg patch which has had all the nutrients taken out of the soil from the last growing season.
Luckily this is an easy fix. Just buy some of the recommended products below and dig them into your borders. (If you have very heavy clay soil come and talk to use instore.)