Whether it's charcoal for the barbeque in the summer or logs and kindling for the fire in the winter – here at Sapcote Garden Centre we have a wide range of fuel to keep you going all year round.
Wood Fuel
Wood fuels are back in great demand due to log burners being all the rage.
There are many solid wood fuels available to buy, but they can be very different, inconsistent and not pure timber.
Buy with confidence from our quality range of wood fuels.
Kiln-dried logs have had all the moisture taken out of them, so they burn much for efficiently, and with minimal spitting.
Our apple and olive wood fuel give a hint of fragrance from their former lives.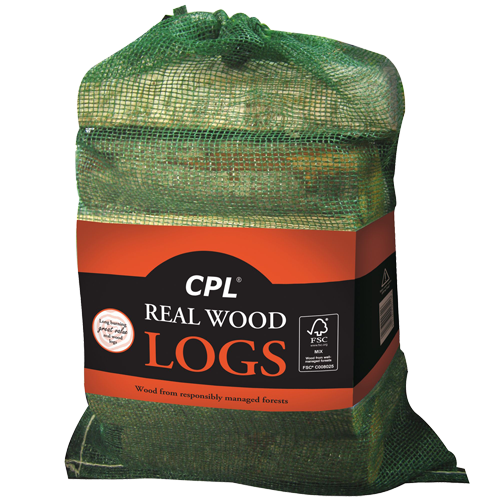 Real Wood Logs
£4.99 each
3 for £12.00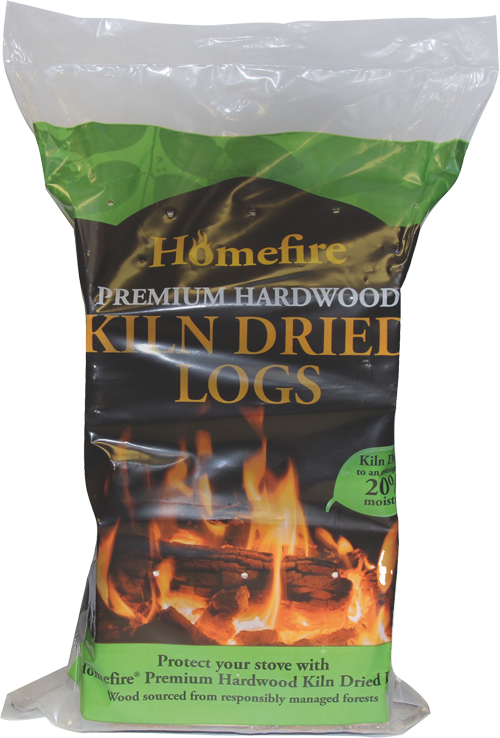 Kiln Dried Hardwood Logs
£5.99 each
2 for £11.00
(Larger bags now also available due to popular demand)
Coal Fuel
Coal use is back on the increase due to efficient multi-fuel stoves being back on trend in living rooms.
Coal gives off a tremendous amount of heat and gives a lovely warm glow.
Remember to check if you live in a smoke-free area (check your local council's website).
If you do, you'll need to buy Smokeless Coal, which is a good thing as it's a much more fuel efficient.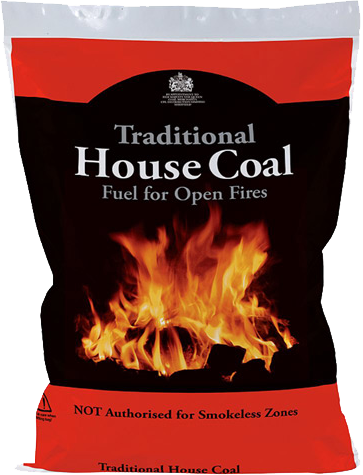 Traditional House Coal
£7.99 each
2 for £15.00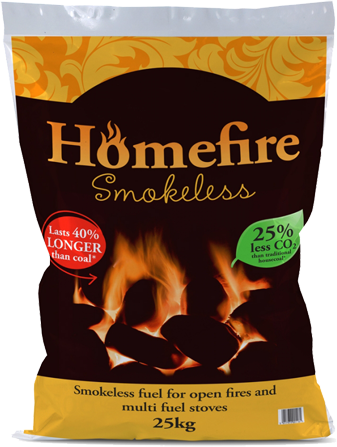 Smokeless Coal
£11.99 each
2 for £20.00
Why not come and visit us to see our full range of products and offers.
We will even load it into the car for you.