From lawn weed killers and feeds to lawn seed and dog spot repair – we have everything you need to keep your lawn looking green and healthy.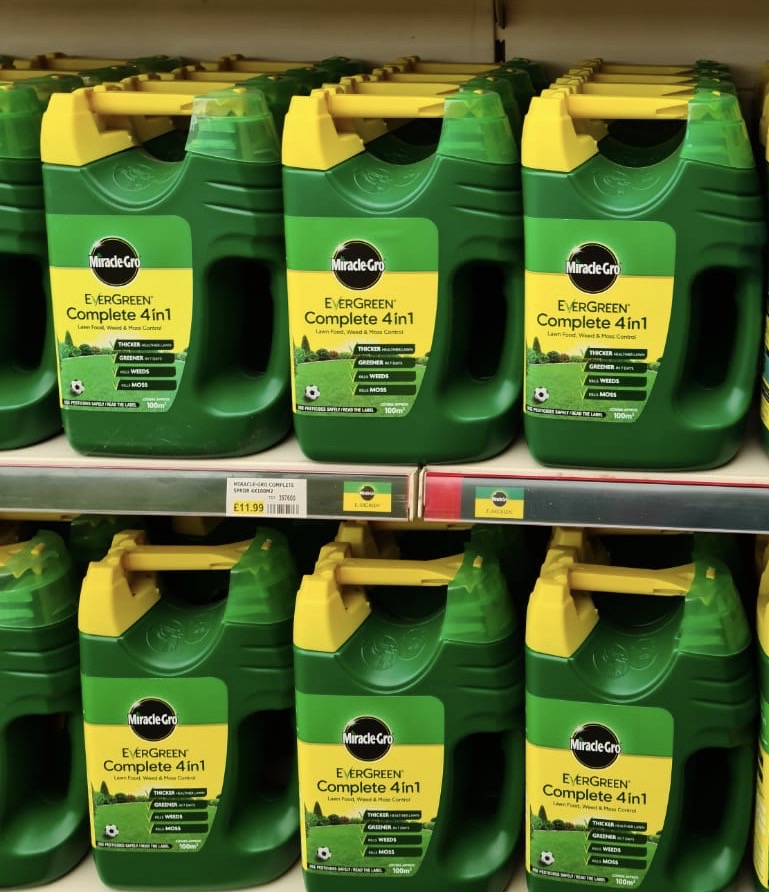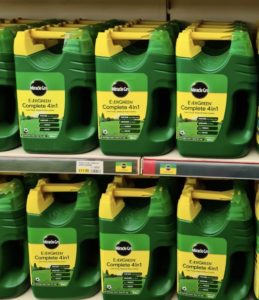 The Evergreen Complete 4 in 1 spreader feeds your lawn and kills weeds & moss creating a thicker, greener, healthier lawn in just 7 days. Priced at just £11.99.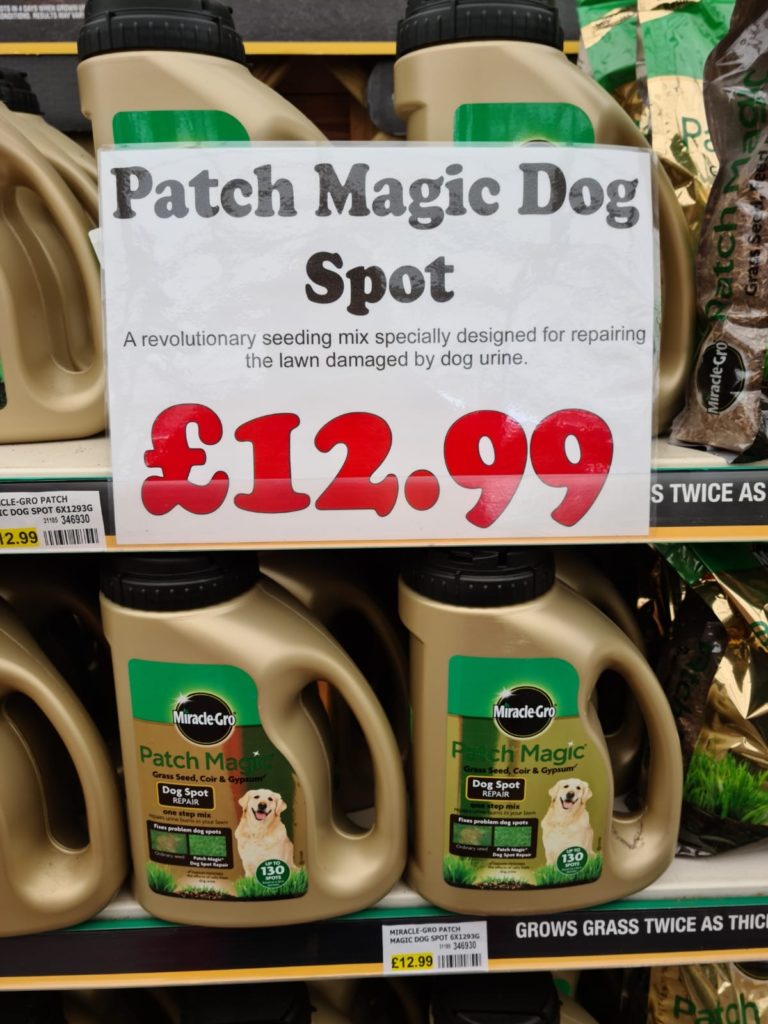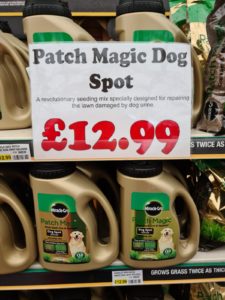 Are your dogs creating problem patches on your lawn? Try patch magic dog spot repair. This unique mix of grass seed, coir and gypsum will help to repair the urine burns in your lawn. Just £12.99 for 1.2kg.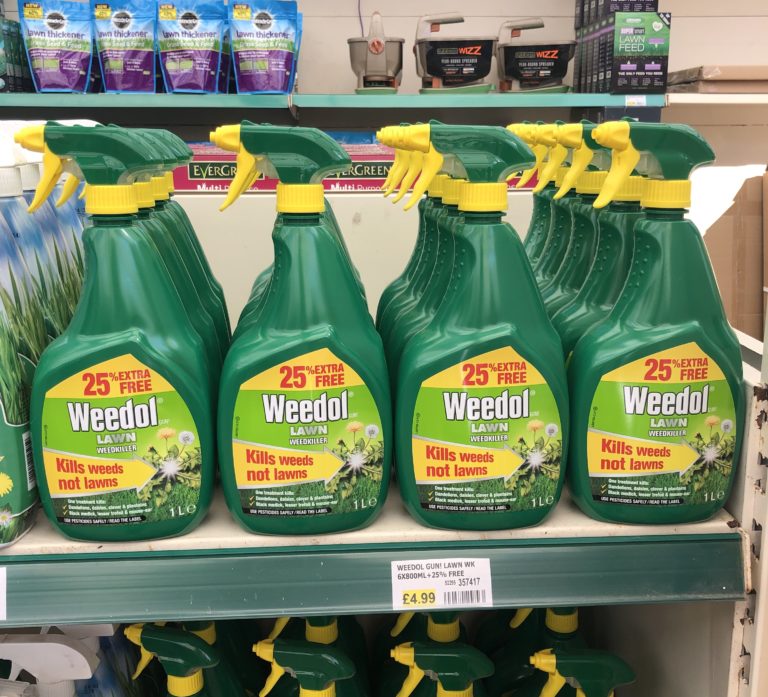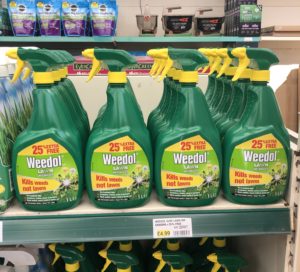 This ready to use Weedol lawn weedkiller will get rid of those pesky weeds on your lawn without harming the grass. Ideal for small patches, just £4.99.