Mini Plugs
Mini plugs are small plants grown from seed. They are a really cost effective way to get a large number of bedding plants. Please note that these plants are not ready to be planted outside yet. They will need potting on and keeping in a heated greenhouse, until the last risk of frost has passed.
The smallest tray size is approximately 59 plants, all prices quoted on this page refer to a tray of 59 plants.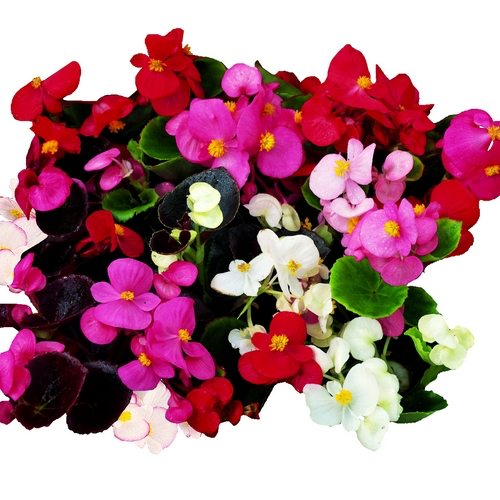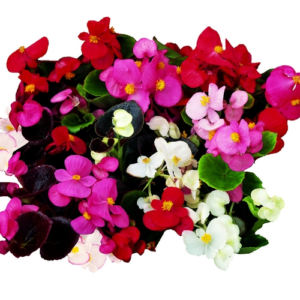 Begonias – £5.99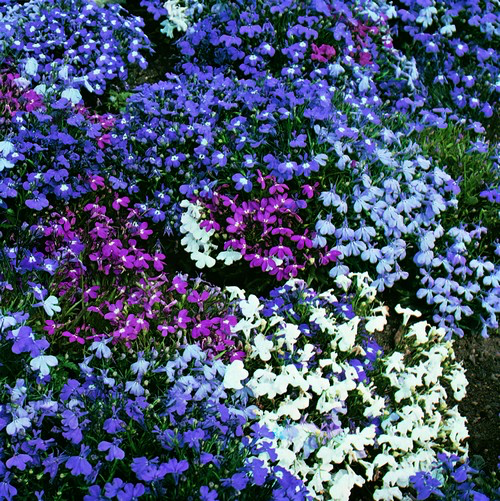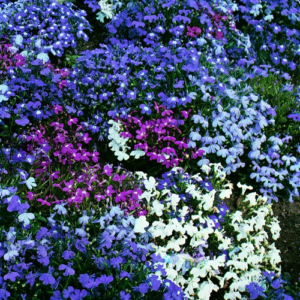 Lobelia – £3.99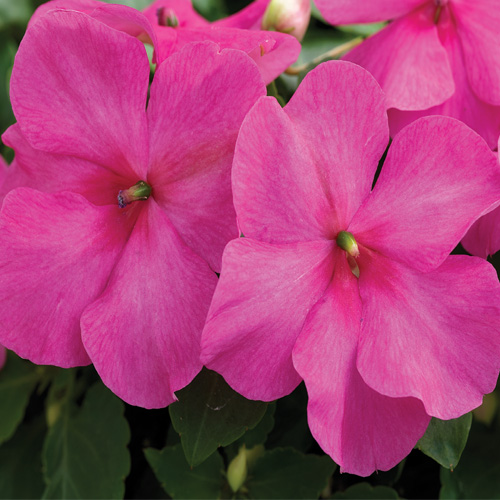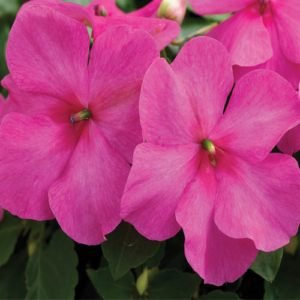 Impatiens (busy lizzies) – £6.99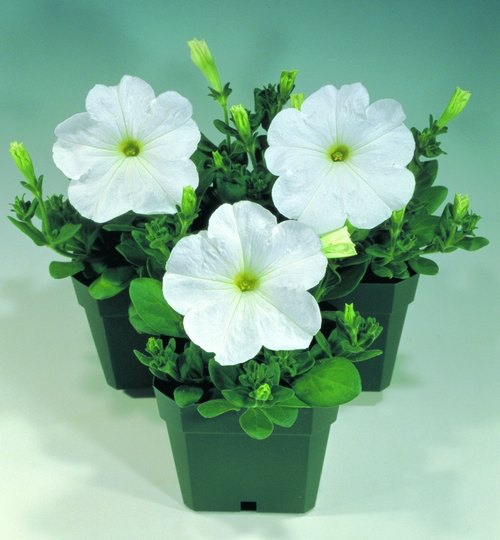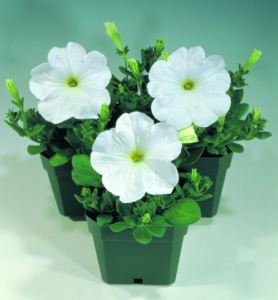 Petunia – £5.99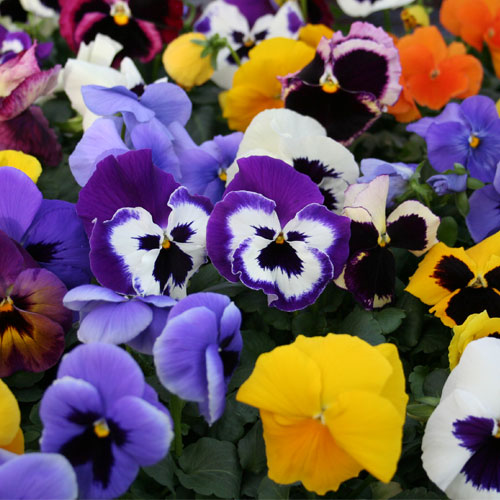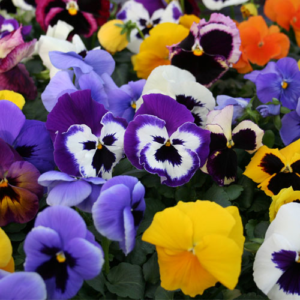 Summer pansy – £6.99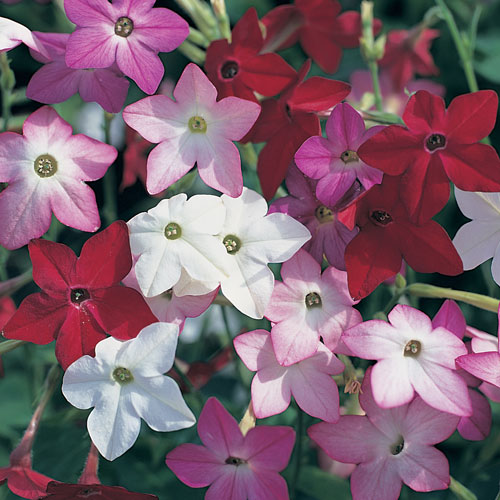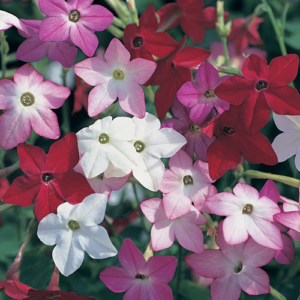 Nicotiana – £6.99
Salvias – £5.99
African marigolds – £7.99
French marigolds – £5.99
Geranium cabaret mix – £8.99
Geranium horizon – £8.99
Geranium bullseye/quantum – £12.99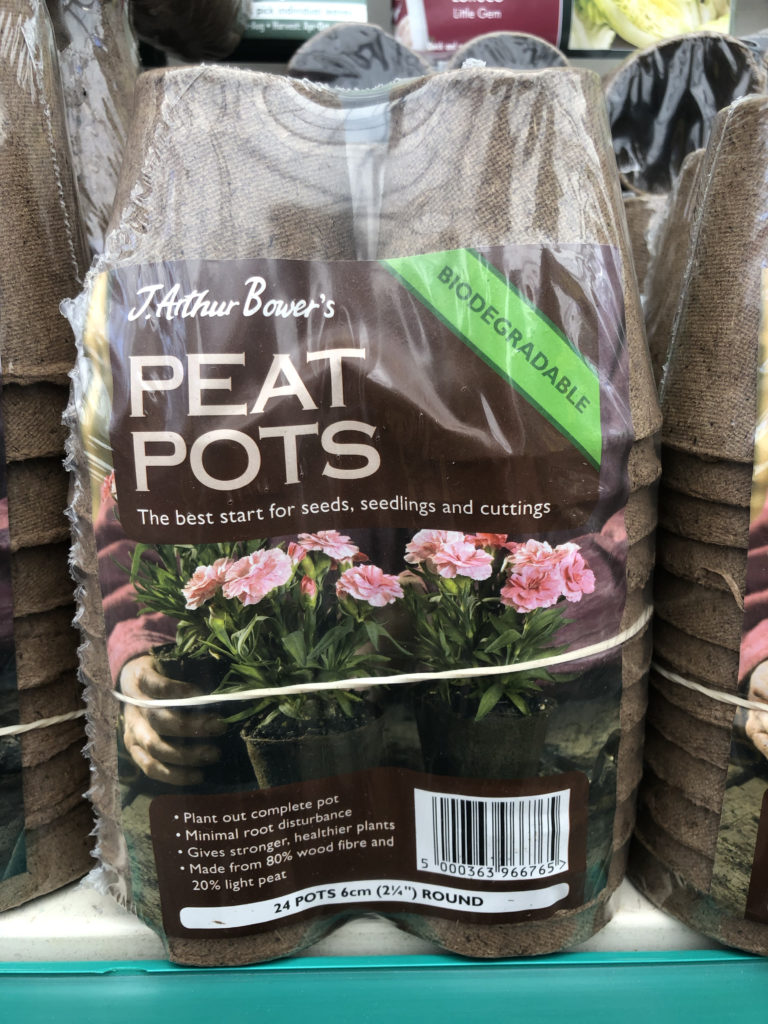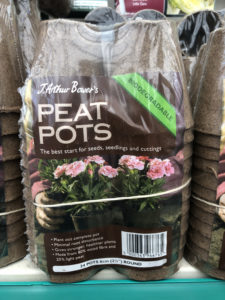 These peat pots are great for planting seeds/seedlings. They are biodegradable so when ready they can be planted straight into the ground. £1 a pack or 6 packs for £5.