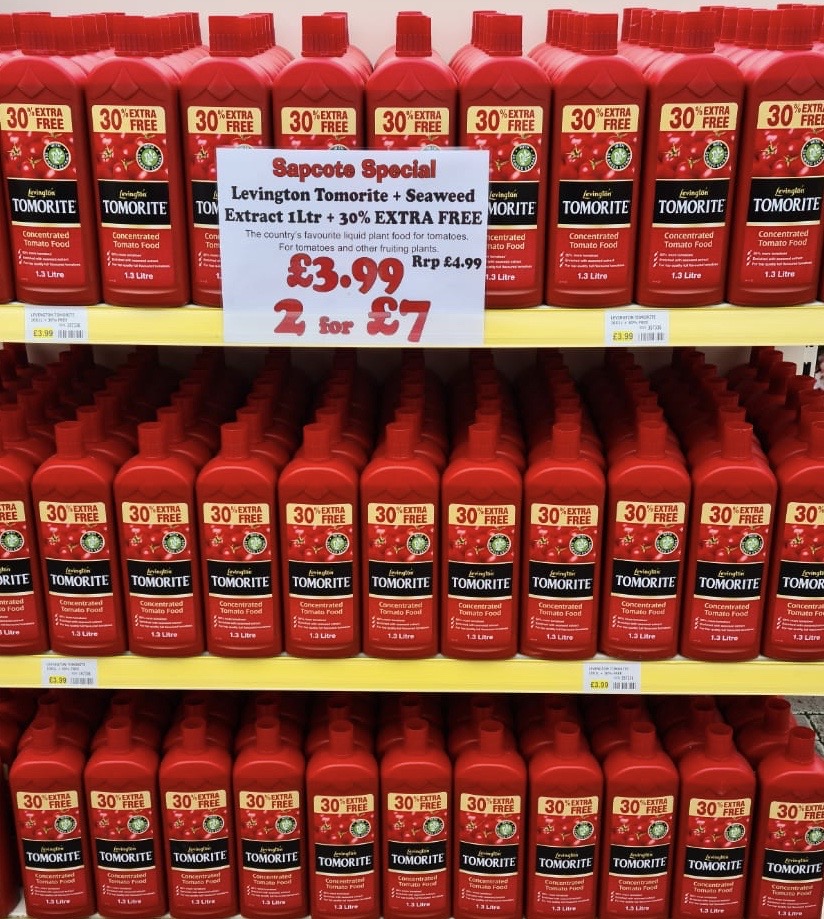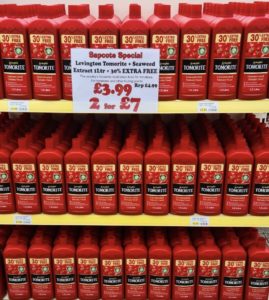 Levington Tomorite tomato feed is a must have product if you are growing your own tomatoes. It contains plant food and seaweed extract to promote high yields of top quality, flavoursome tomatoes. Tomorite is a good all rounder product as it can be used for any flowering plants, not just tomatoes. Our current deal is 2 bottles for £7.
Miracle-Gro® all purpose continuous release plant food feeds your plants for up to 6 months and provides them with all the nutrients they need to form strong and healthy plants. Currently £5.99 for 1kg tub.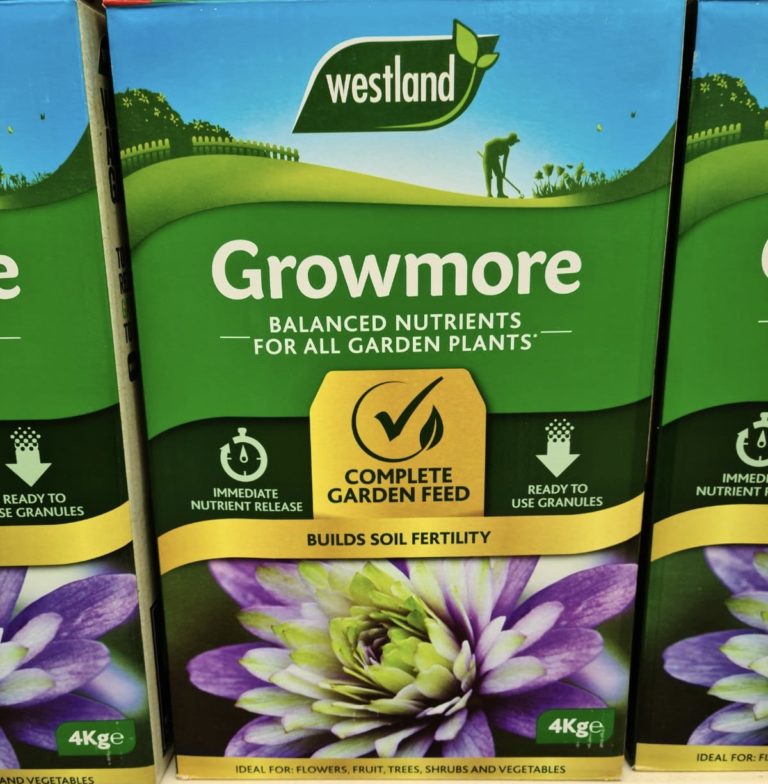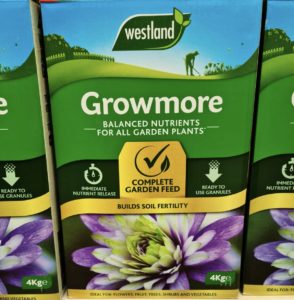 Growmore is a granular feed which encourages the growth of strong, healthy plants. It's combination of nutrients ensure a stronger root system, more fruits/flowers and greener leaves. Priced at just £5.99 for a 4kg box.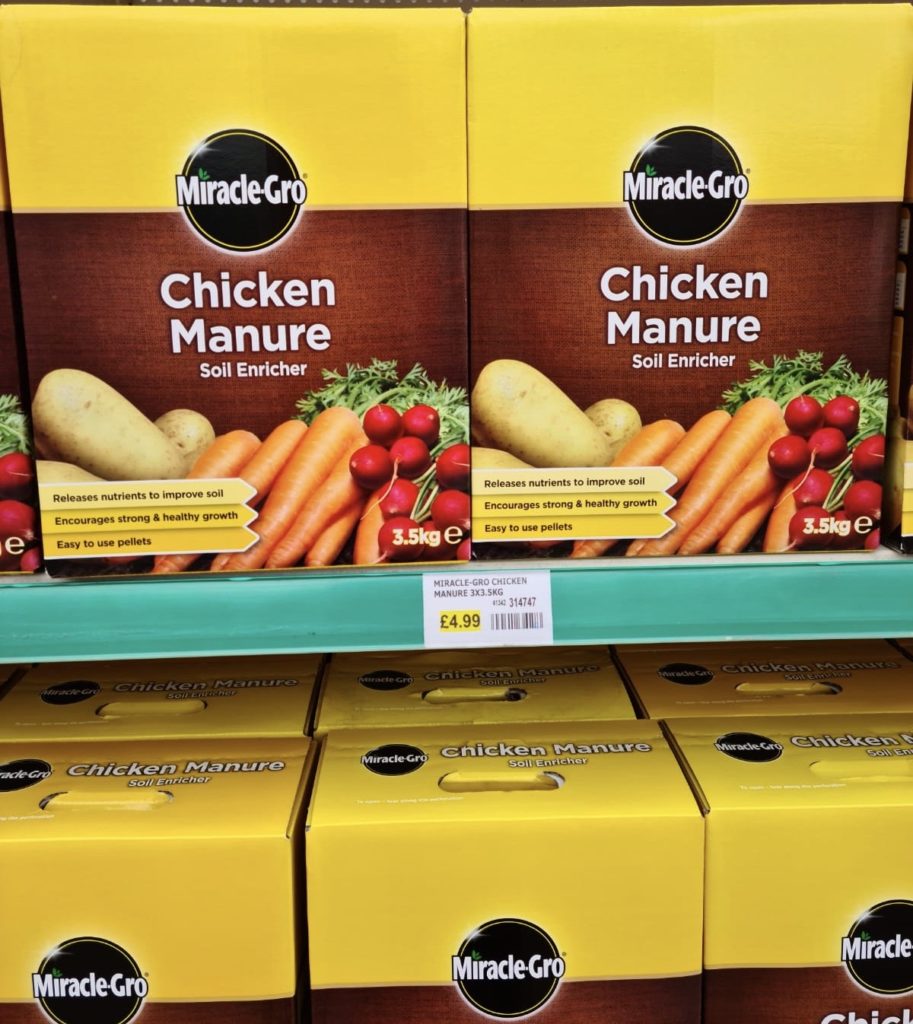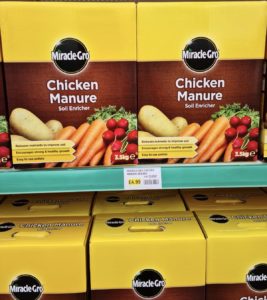 Chicken manure pellets are widely used as a natural plant food. It's combination of nutrients encourage strong root growth, rich green foliage and improves ripening of fruit/vegetables. Priced at just £4.99 for 3.5kg.