** SUMMER BEDDING ARRIVING IN MAY **
Bedding plants, also know as annuals are so called as they generally will flower once in their lifetime.
They tend to have brightly coloured flowers, and are what most people will be familiar with when you talk about garden plants.
Different bedding plants are available at different times of the year as not all can withstand the changes of warm and cold.
Generally speaking there is a summer range and a winter range.
Summer will include geranium, marigolds, million bells, osteospermum plus many more. Summer bedding will be killed by the frost. For this reason we usually get our summer bedding in in May, once the last risk of frost has passed. See the phone order brochure on our homepage for our plug plants.
Winter will include cyclamen, pansies, violas, primroses plus many more.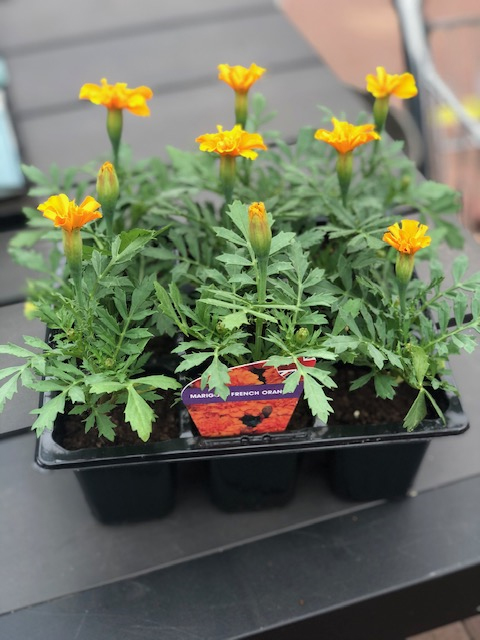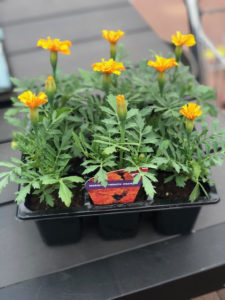 Bedding packs now in. 4 packs for £10. Ageratum, antirrhinums, begonias, gazanias, geraniums, lobelia, marigolds, mimulus and petunias currently available.
Please note that these still need protecting from the frost.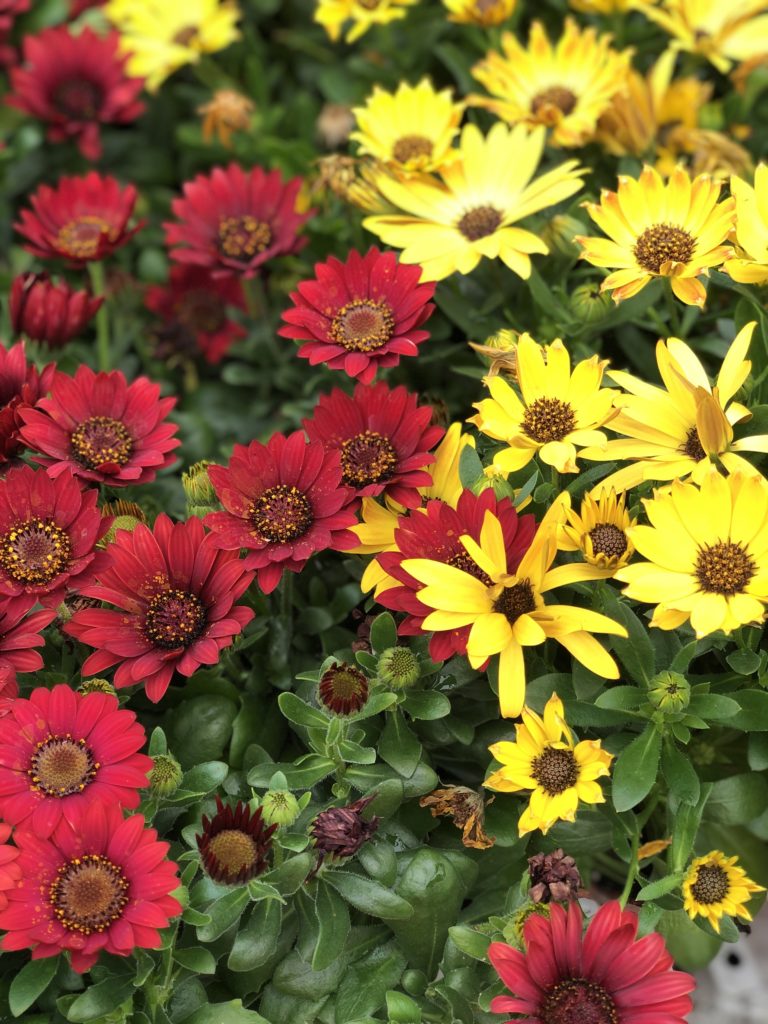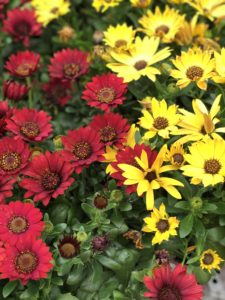 A good option right now is Osteospermums. These are bushy perennials with delicate, daisy-like flowers during the spring/summer months. These are currently £1.99 each or 3 for £5 and will add instant colour to your garden.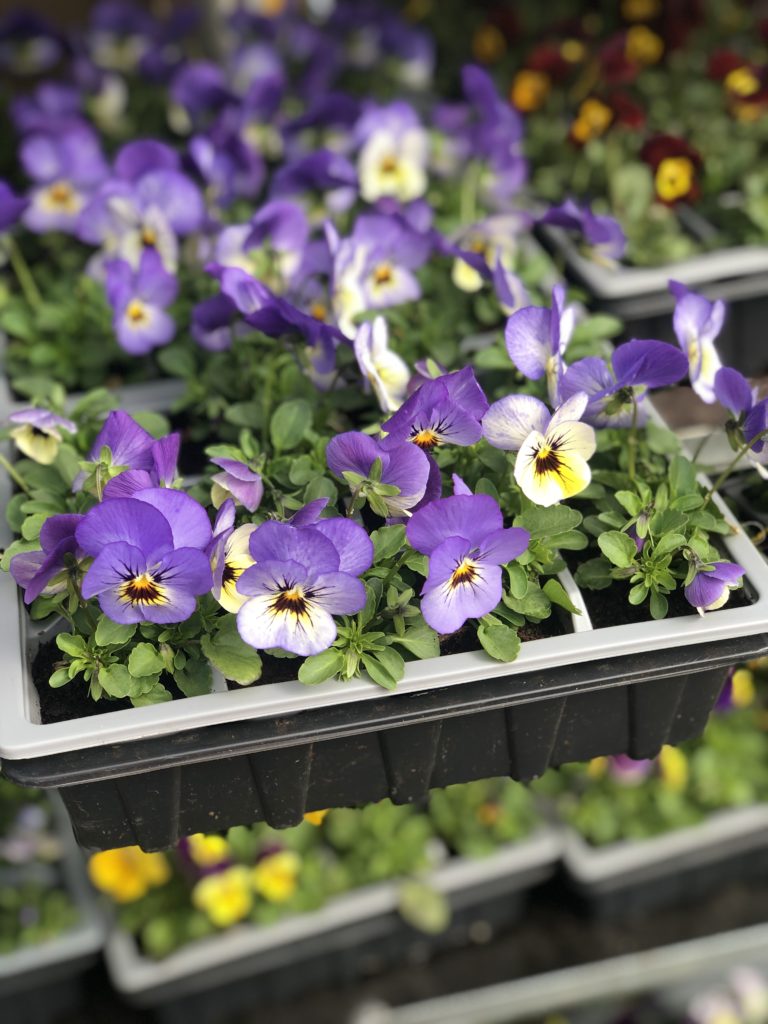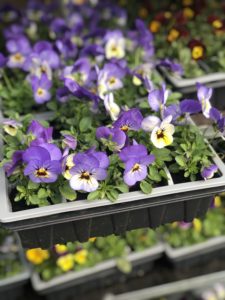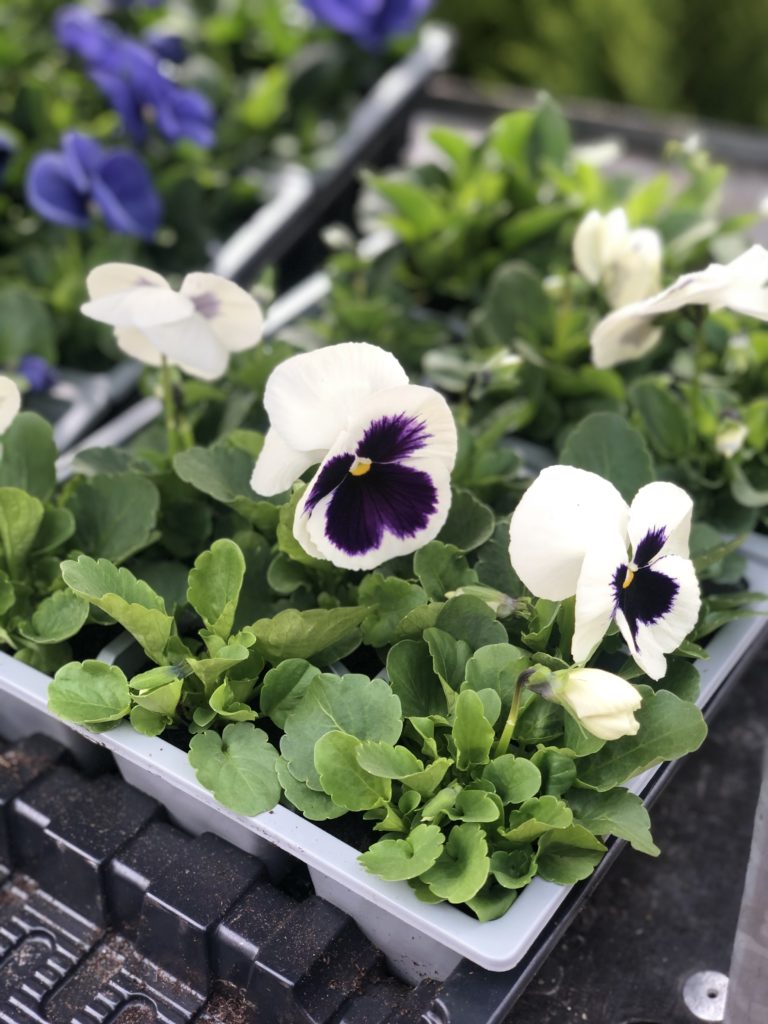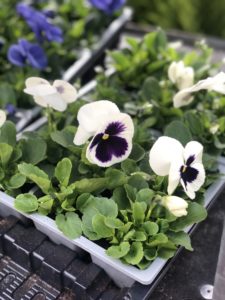 Pansies and violas tray of 9 for £2.99, 4 trays for £10.
Grown at our Sharnford nursery!