Here at Sapcote Garden Centre we understand how frustrating it is for pests to ruin all that hard work in the garden. That's why we stock a wide range of pest control products. No matter what the pest – owls, moles, squirrels, cats, dogs, slugs, ants, insects, mice, rats – we have what you need to control them. We also stock a range of pesticides and fungicides to use on your plants.
We stock a variety of weed killers from well-known brands such as Roundup and Weedol. We also have a selection of weed control fabrics that are available to buy by the meter or as a bulk roll if you have a large area to cover.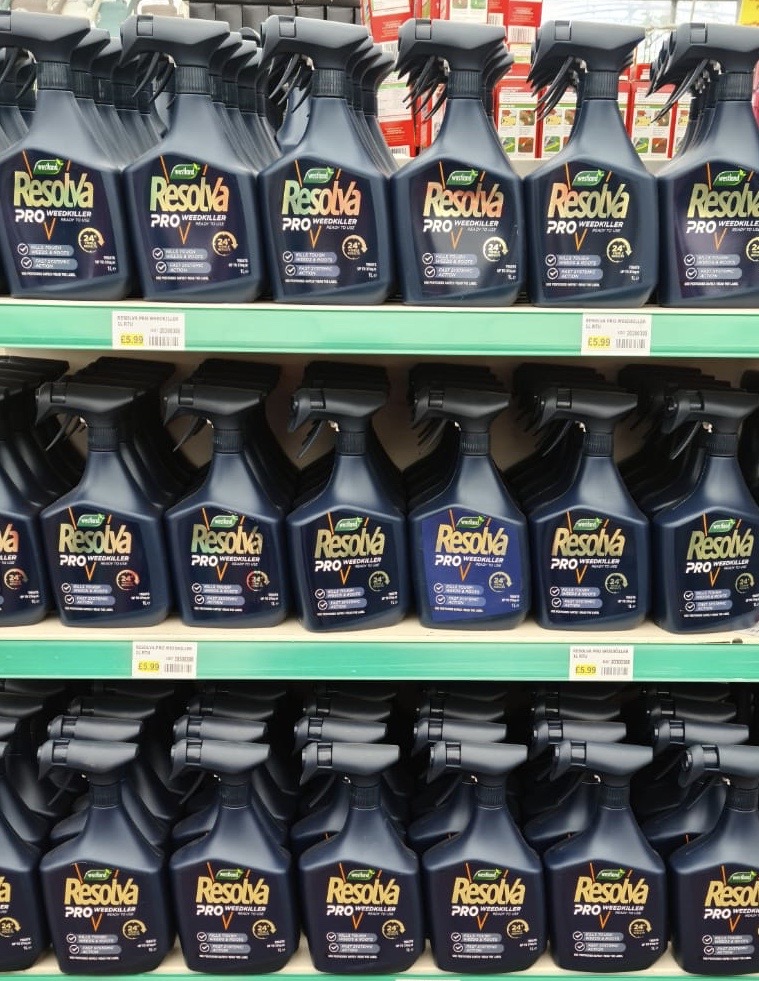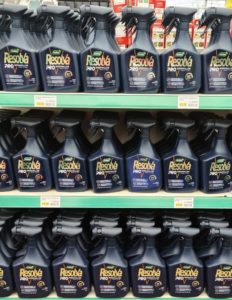 Resolva Pro ready to use weedkiller – just £5.99.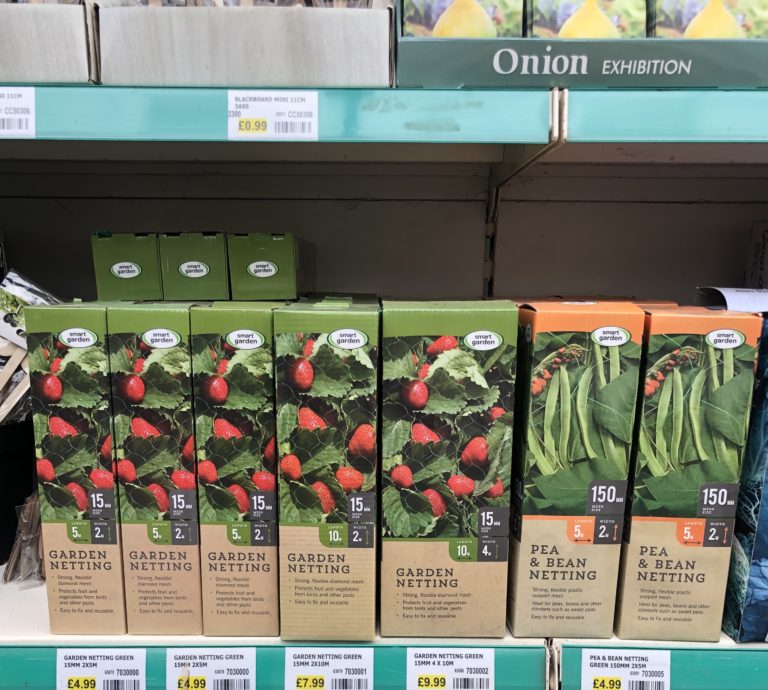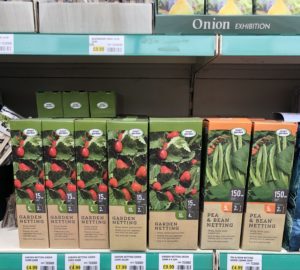 Protect your fruits and vegetables from garden pests with our garden netting. Available in a range of sizes, starting from £4.99.
Heavy duty ground control fabric (ideal for use under gravel) is just £17.99 for a 20m x 1m roll + 50% extra free.
Weed fabric for use under bark is just £9.99 for a 20m x 1m roll + 50% extra free.