Afternoon tea style platters for a group of 13 from Claybrooke yesterday 🍰☕️ Part of a group that meets regularly?…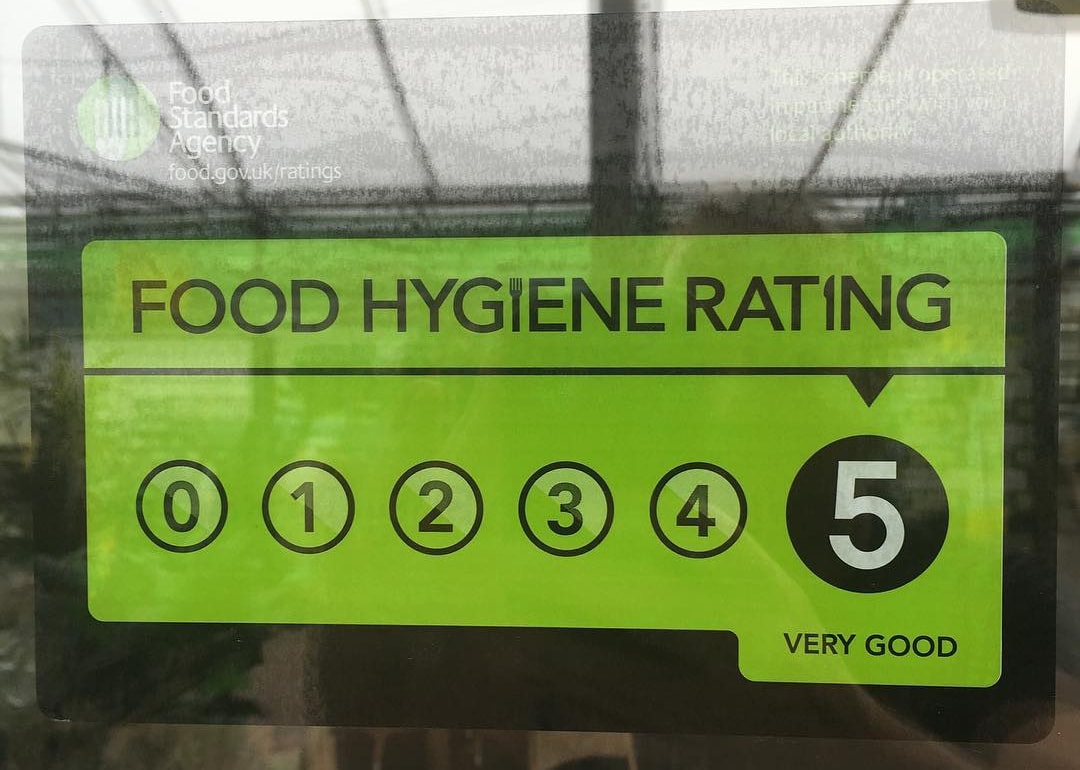 I am already a regular visitor to the garden centre, but today visited the Coffee shop too! Wow! Can only give a top mark review for this!...Very clean, spacious friendly staff, great food (I can thoroughly recommend the hand pressed burger!) My favourite garden centre just got better....The only down side is...I will now have to spend more money, because I won't be able to just buy plants now, without spending a bit more in the Coffee shop! lol! 5 stars from me!

My first time at the garden centre coffee shop yesterday the food drinks and service was 100% give them a try folks!
Opening Times
Mondays – 9am to 4pm
Tuesdays – 9am to 4pm
Wednesdays – 9am to 4pm
Thursdays – 9am to 4pm
Fridays – 9am to 4pm
Saturdays – 9am to 4pm
Sundays – 10am to 3:30pm