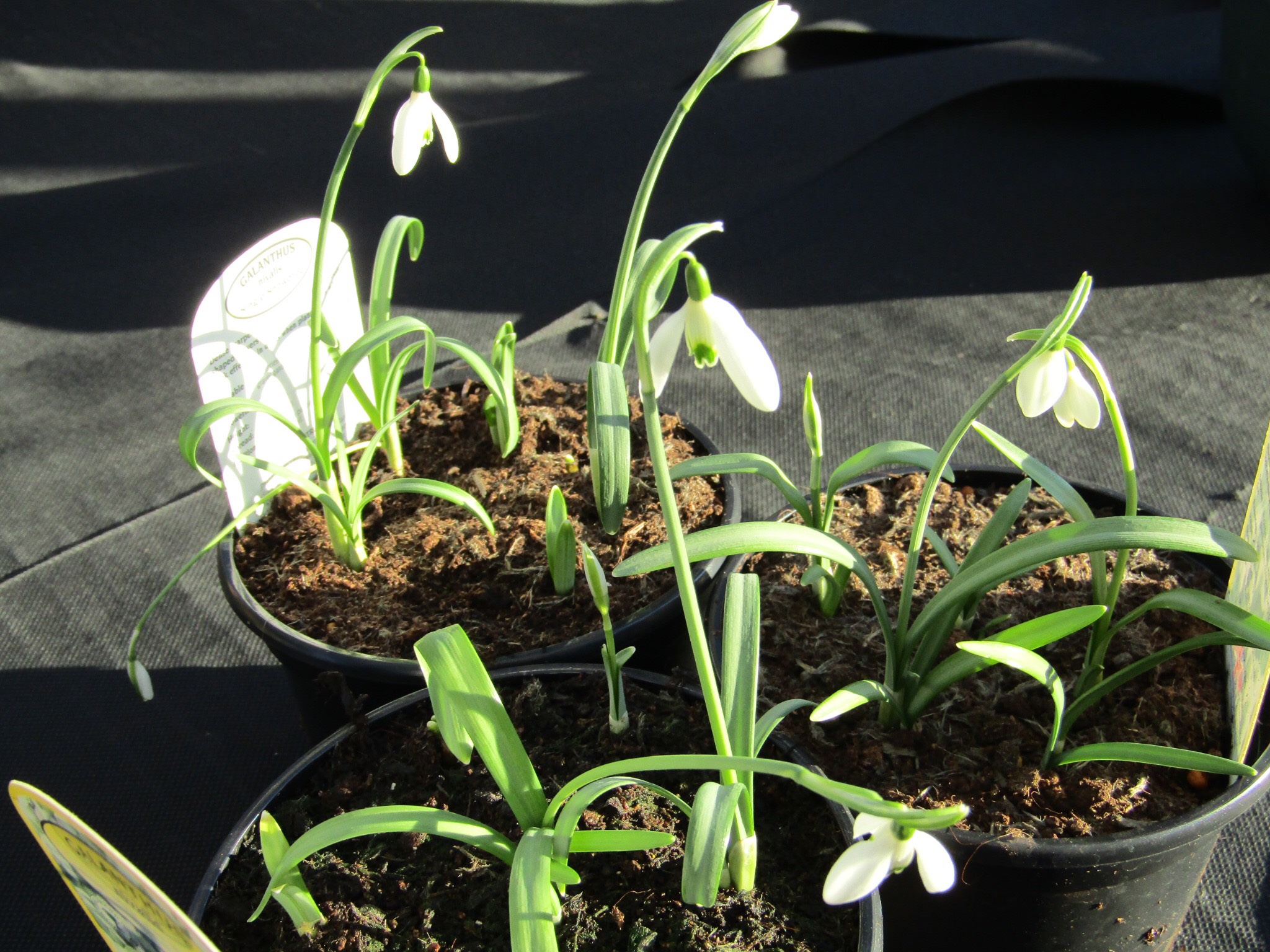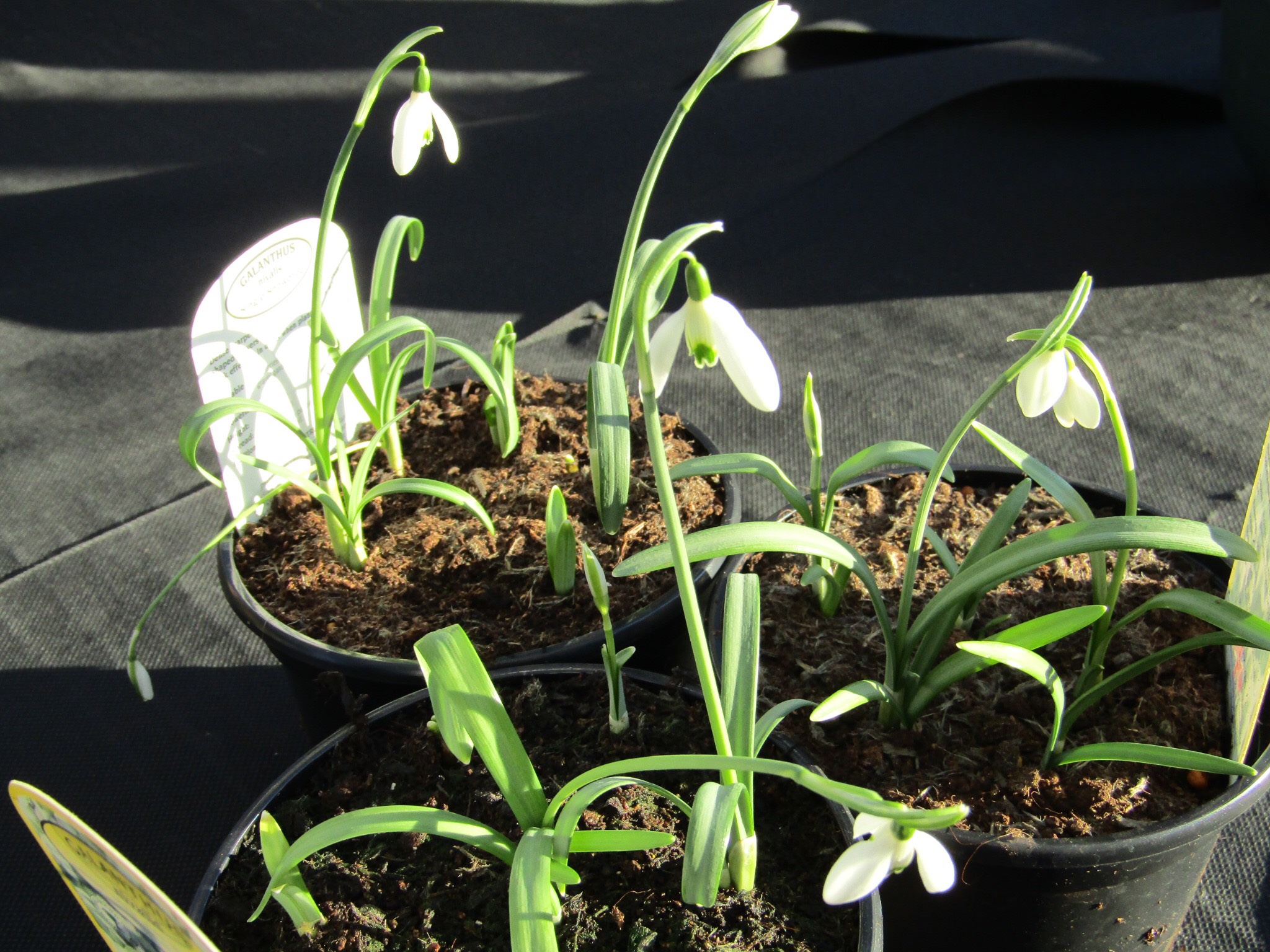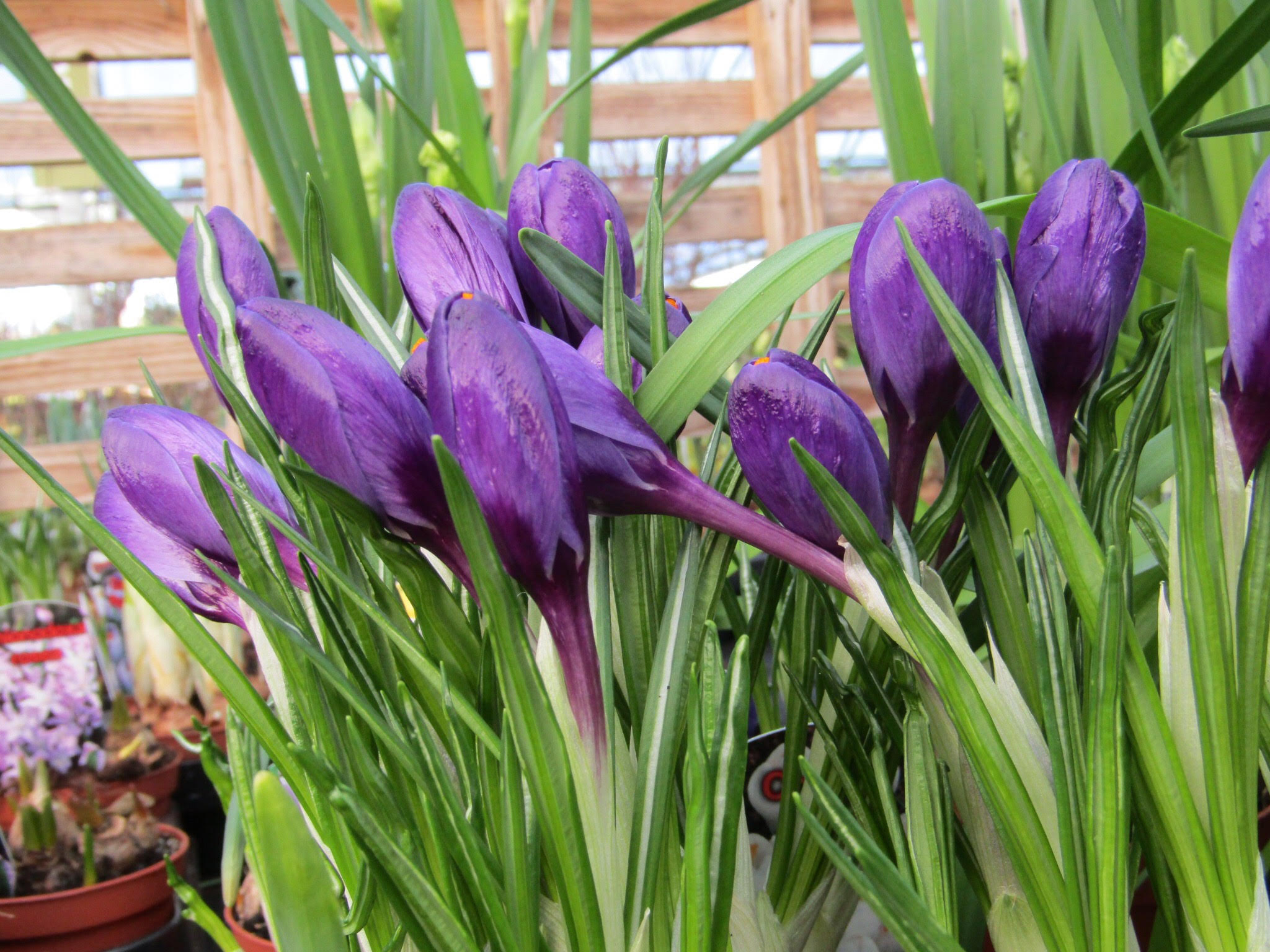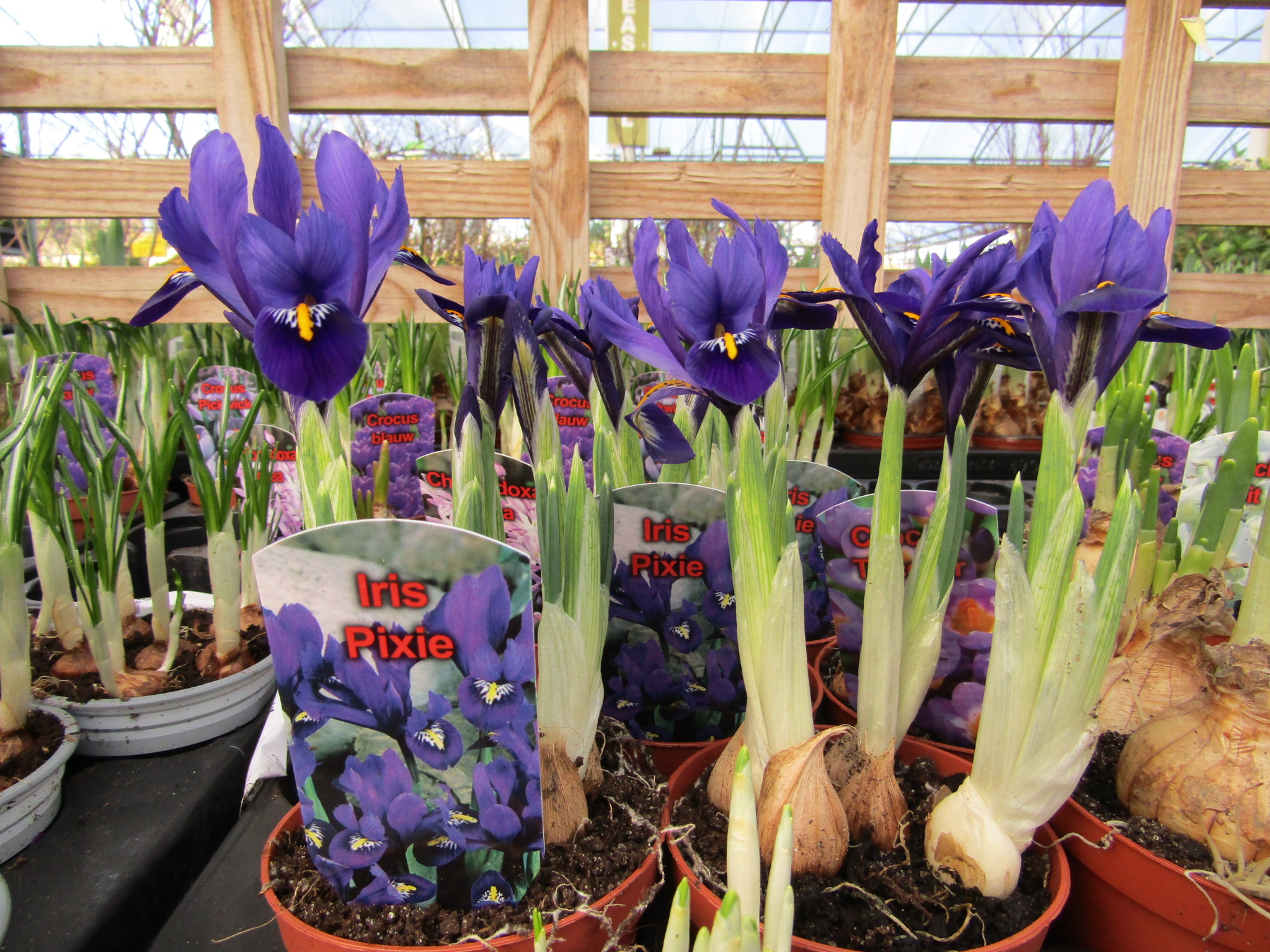 Half price sale on all Azaleas and Rhododendrons!! Come down and get yours! (Half of the marked price)
JUST ARRIVED A huge new range of frost resistant pots available at discounted prices varying from £2.99-£149.99! We decided to…
Sapcote Garden Centre
Hinckley Rd, Sapcote, Leicester LE9 4LG
Opening hours:
Monday – Saturday > 9:00 am – 6:00 pm (Cafe until 4:00pm)
Sunday > 10:30 am – 4:30 pm
Closed New Years Day, Easter Sunday, Christmas Day & Boxing Day.
Open as usual all other days over Christmas.
Find more information about our gardening products below
Or take our virtual tour!
We'd love it if you
could take a minute
to review us!
Like free plant vouchers?
We'll keep you informed about the latest news, Plus send you exclusive vouchers!
Over 2000 Leicester gardeners are already receiving them, sign up to join them.