Now Open For Customers In Store With Safe Distancing Measures
Visit us in store during our normal opening hours.
Interested in any of our Special Offers? Give us a call on 01455 274049
Click the Buttons below to browse our current Special Offers available!
The cafe will be closed until after Christmas.
Your Local Garden Centre
We are a family owned garden centre based in Leicestershire, next to junction 2 of the M69 (the first slip road as you come from Leicester at Fosse Park).
We sell a wide range of gardening products, including furniture, plants, tools, compost and gravel, bird seed, pots, trellis and weedkiller!
Our new coffee shop lets you take the weight off your feet, and enjoy a hot drink (or 2!) with some freshly cooked food, in a warm, comfortable environment. Find out more about us here.
Formerly known as Peter Plants, and Sapcote Nursery and Garden Centre, Sapcote Garden Centre came under new ownership in 2001, which has led to a large expansion, and much greater success.
Now in Stock...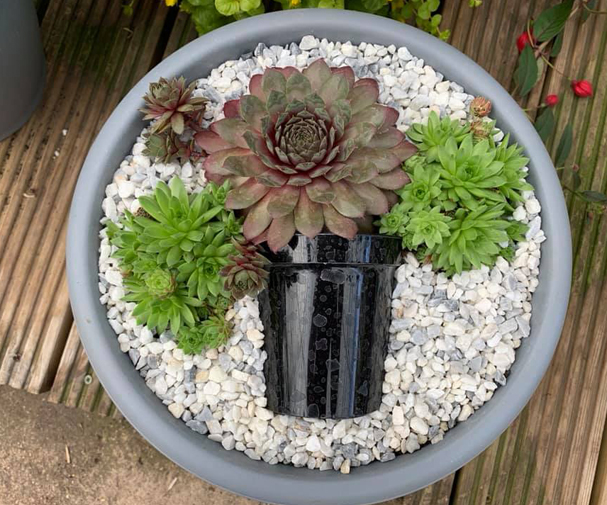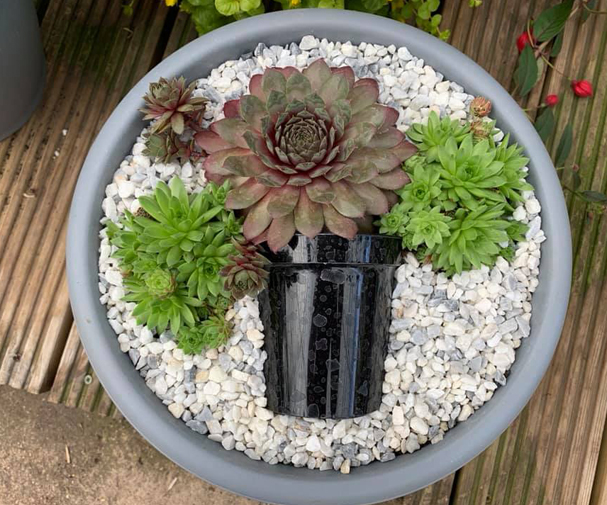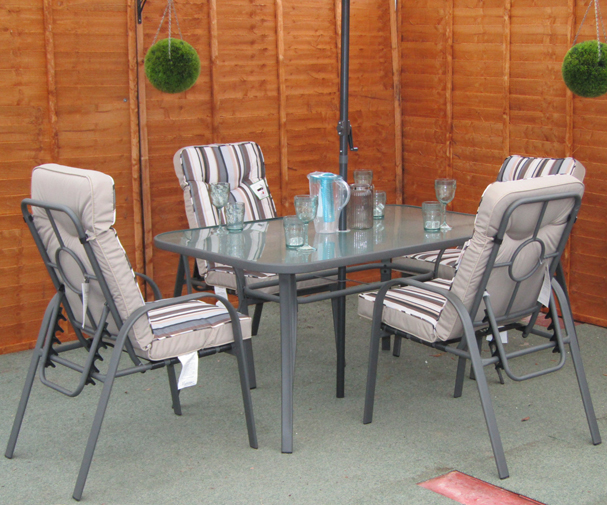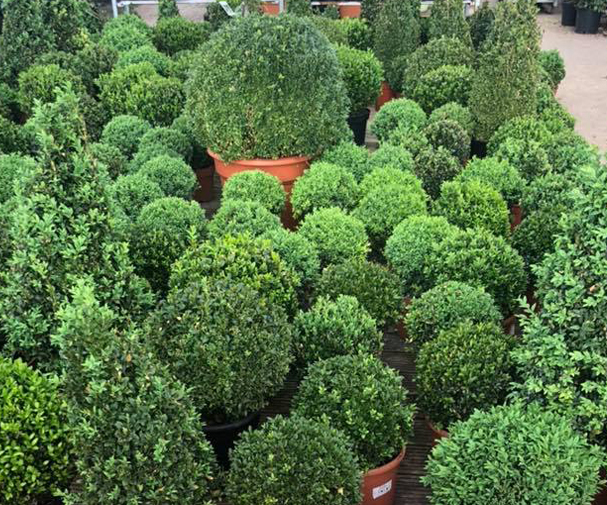 Real testimonials, from real people like you.
I am already a regular visitor to the garden centre, but today visited the Coffee shop too! Wow! Can only give a top mark review for this!...Very clean, spacious friendly staff, great food (I can thoroughly recommend the hand pressed burger!) My favourite garden centre just got better....The only down side is...I will now have to spend more money, because I won't be able to just buy plants now, without spending a bit more in the Coffee shop! lol! 5 stars from me!

Talk about going the extra mile. All the staff are friendly and willing to help! Great value for money too.
This visit we managed to get a flat tyre just before getting to Sapcote garden centre. After doing our shop we ask if anyone has a pump, then two guys came out with an extension lead and pump and sorted it for us. Really appreciated your help today! Thank you.
My first time at the garden centre coffee shop yesterday the food drinks and service was 100% give them a try folks!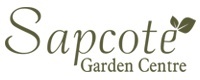 Garden Centre Leicester
Hinckley Rd, Sapcote, Leicester LE9 4LG
Opening hours:
Monday – Saturday > 9:00 am – 6:00 pm (Cafe until 4pm stop serving at 3:45pm)
Sunday > 10:30 am – 4:30 pm (Cafe until 3:30pm stop serving at 3:15pm)
Cafe closed until after Christmas.
Closed New Years Day, Easter Sunday, Christmas Day & Boxing Day.
Open as usual all other days over Christmas
We have one of the largest garden furniture showrooms in the county, with a wide selection of garden chairs, benches and furniture sets on display for you to try before you buy.
All garden furniture is available for local and nationwide delivery via our online website (see Garden Centre Shopping for more details).
Some of our popular garden furniture ranges include: rattan, winawood, all weather, commercial, reclining.