Open till 7pm this thurs (29th)
Avoid the weekend rush and buy your tree after work on thurs, you can take it home or have free local delivery on Sunday. We'll have a live band from 4-6 to add to the festive spirit.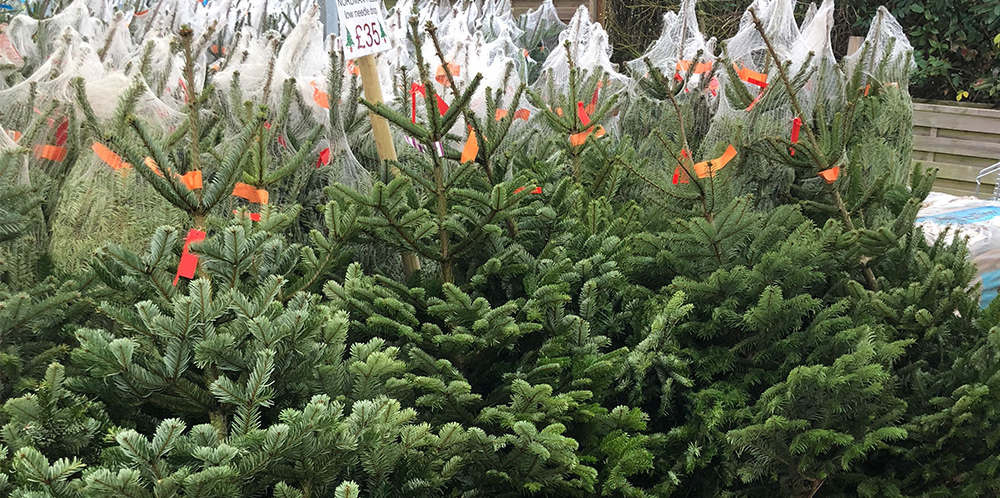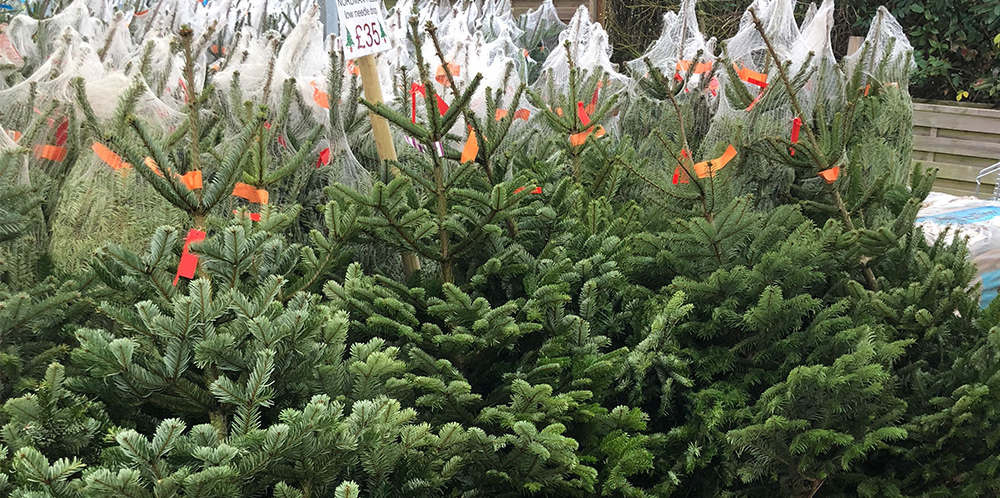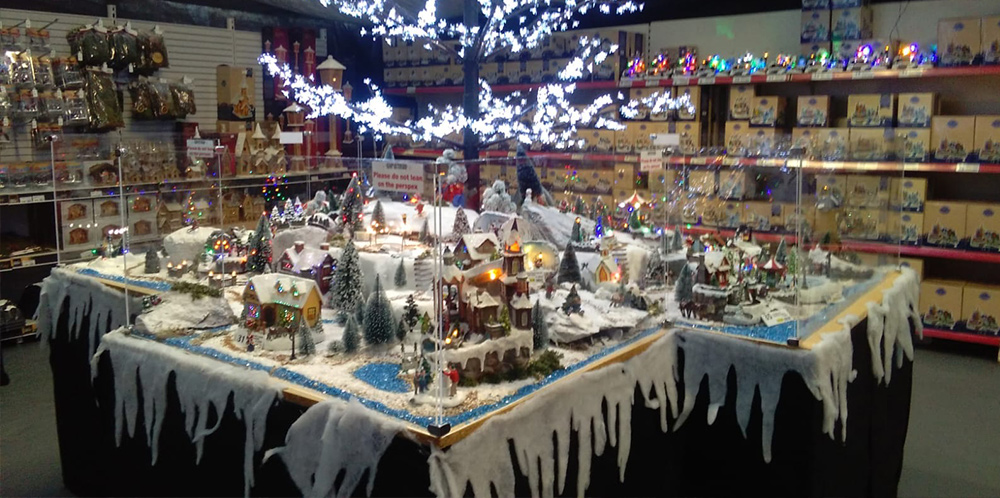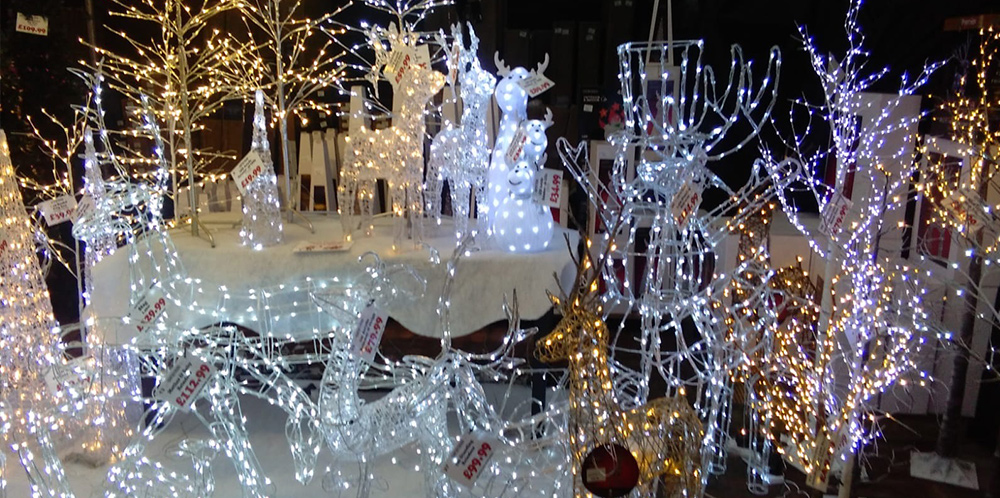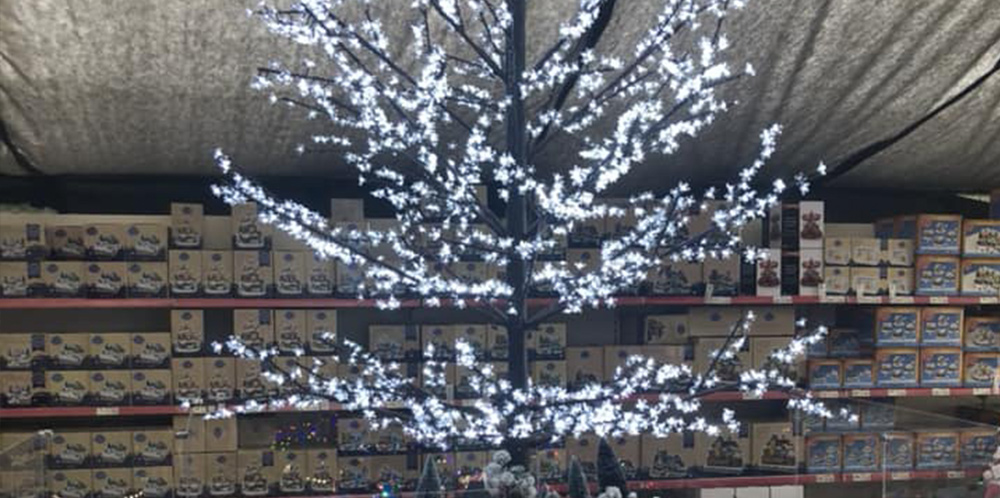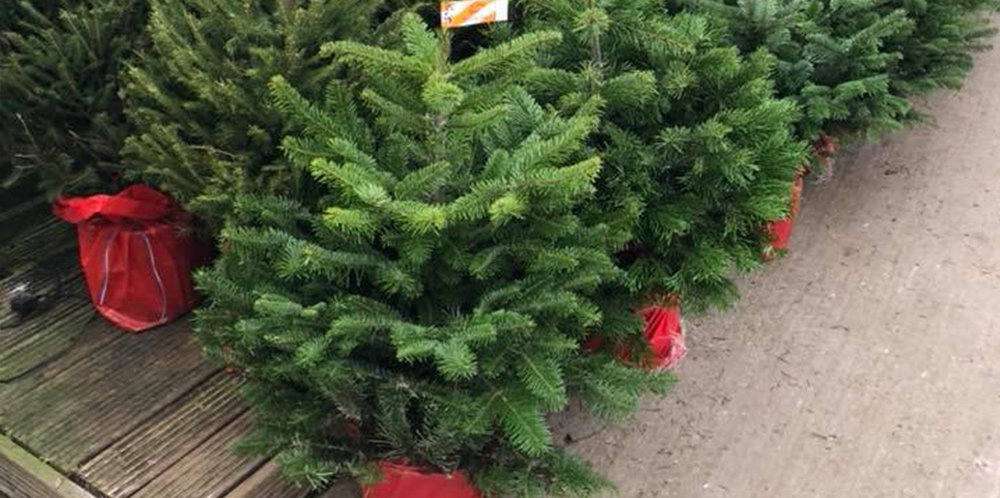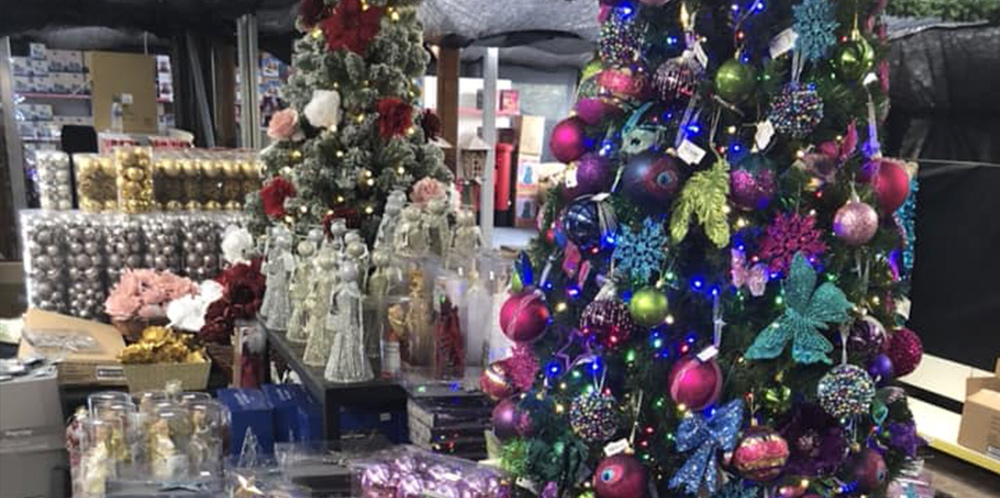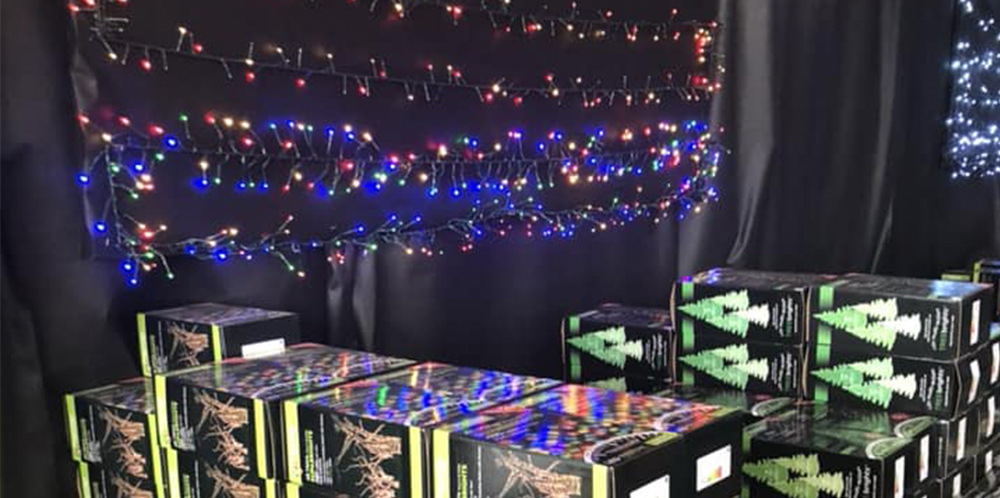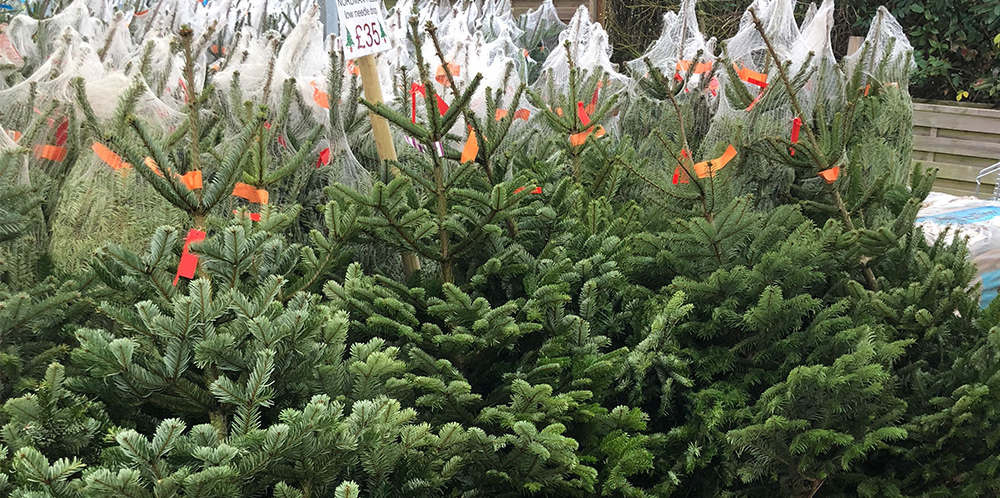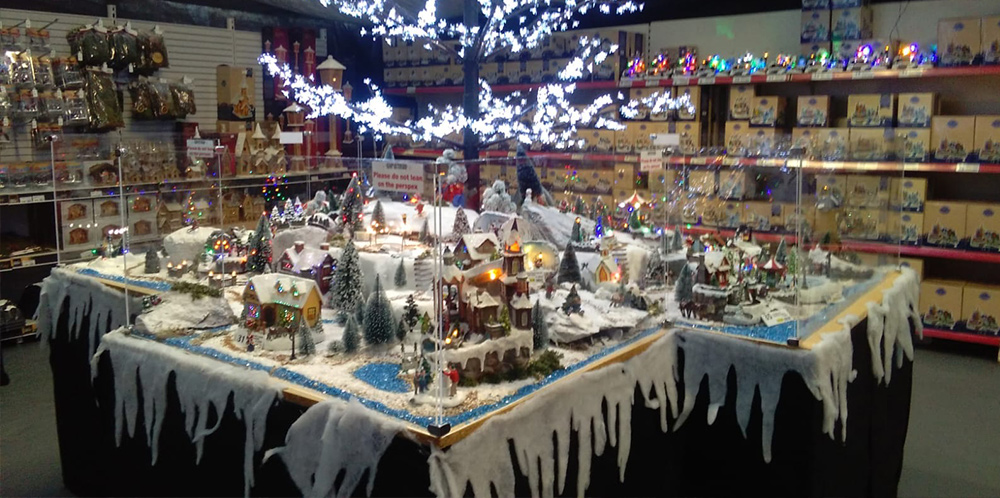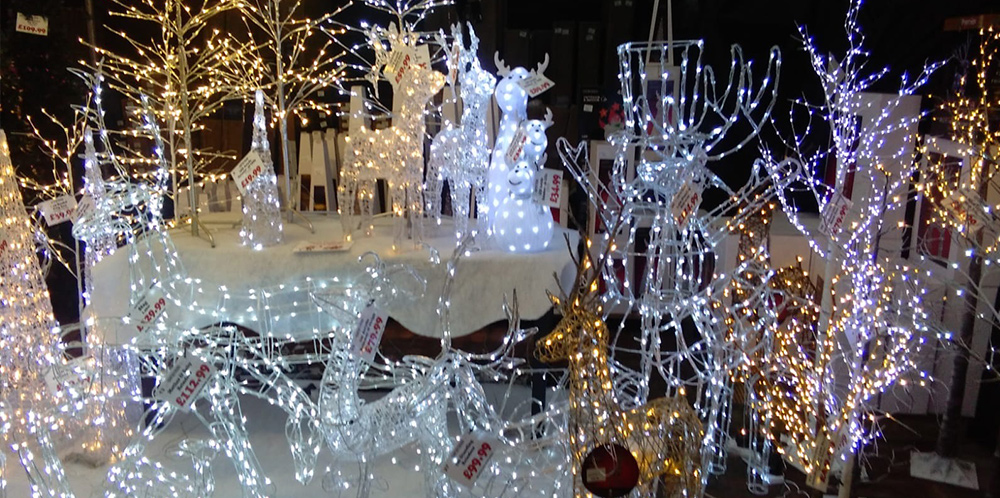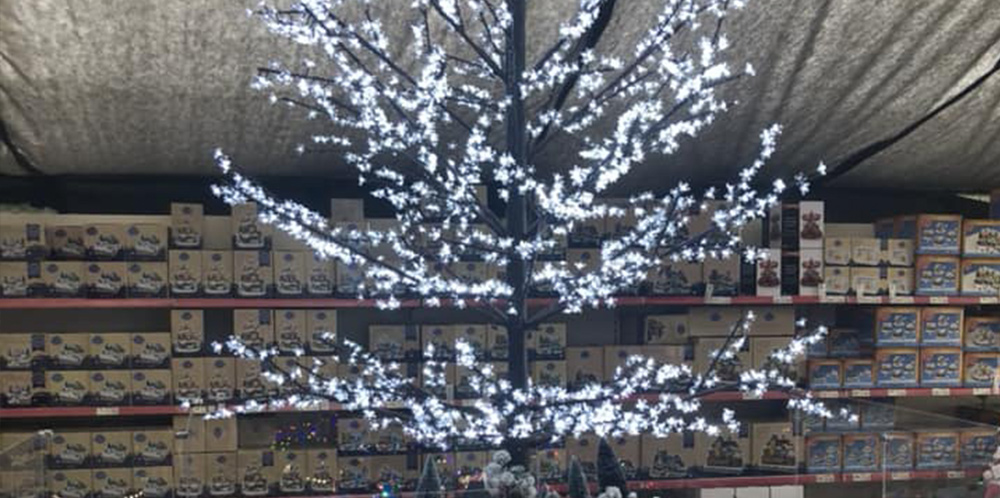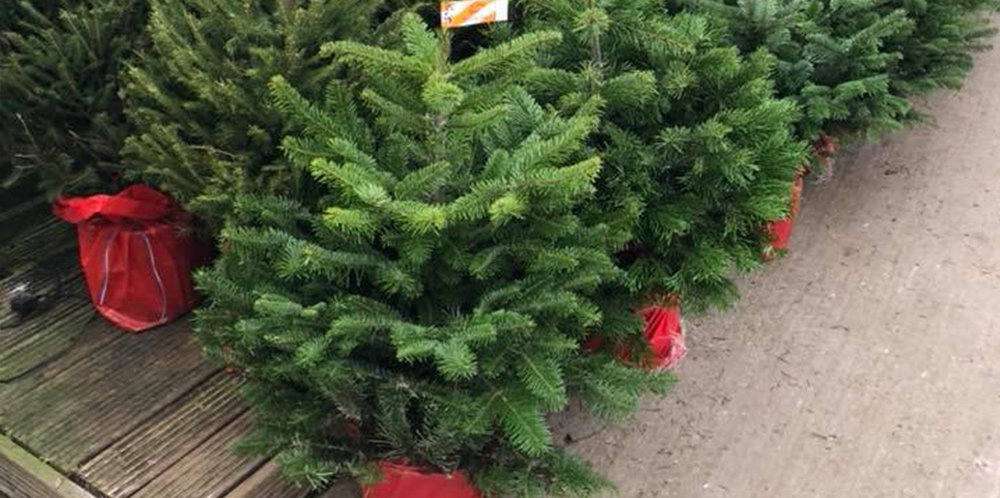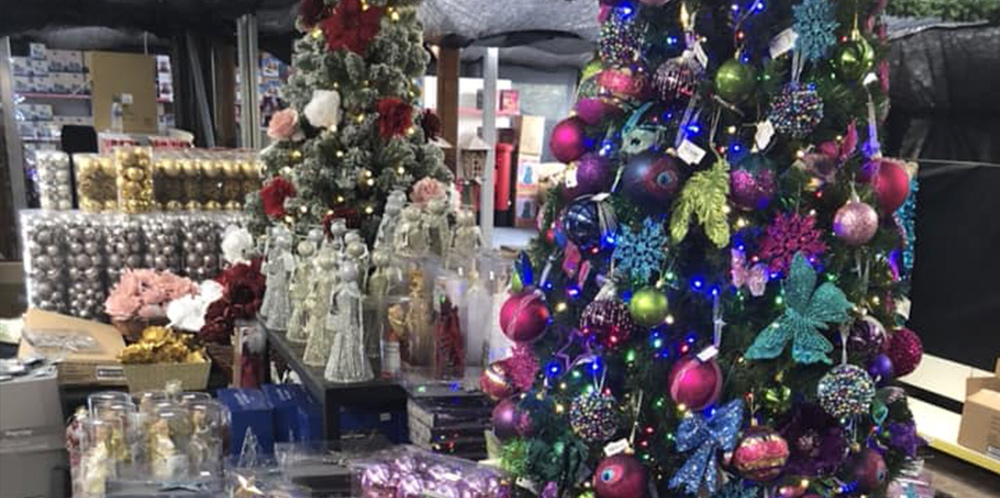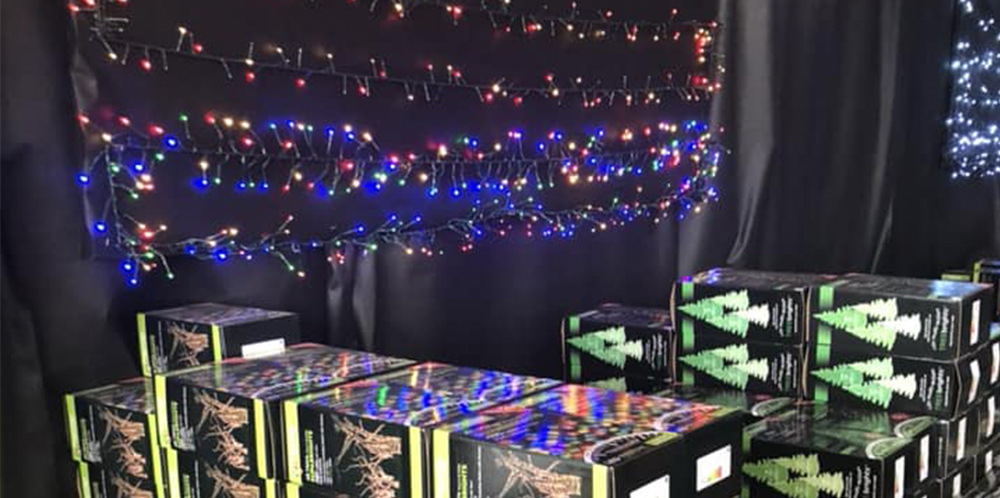 20% OFF ALL XMAS Lights, trees, decor, fibre optic trees, lit villages, tinsel etc Come and grab some great deals…
50% OFF outdoor plants, shrubs, trees, roses etc inc winter pansies 50% OFF all outdoor glazed and terracotta pots Ends…
We are ready to help you create your perfect Xmas display. These photos were taken thurs 6th Dec showing some…
Sapcote Garden Centre
Hinckley Rd, Sapcote, Leicester LE9 4LG
Opening hours:
Monday – Saturday > 9:00 am – 5:00 pm (Cafe until 4pm)
Sunday > 10:00 am – 4:00 pm
Closed New Years Day, Easter Sunday, Christmas Day & Boxing Day.
Open as usual all other days over Christmas.
Find more information about our gardening products below
Or take our virtual tour!
We'd love it if you
could take a minute
to review us!
Like free plant vouchers?
We'll keep you informed about the latest news, Plus send you exclusive vouchers!
Over 2000 Leicester gardeners are already receiving them, sign up to join them.