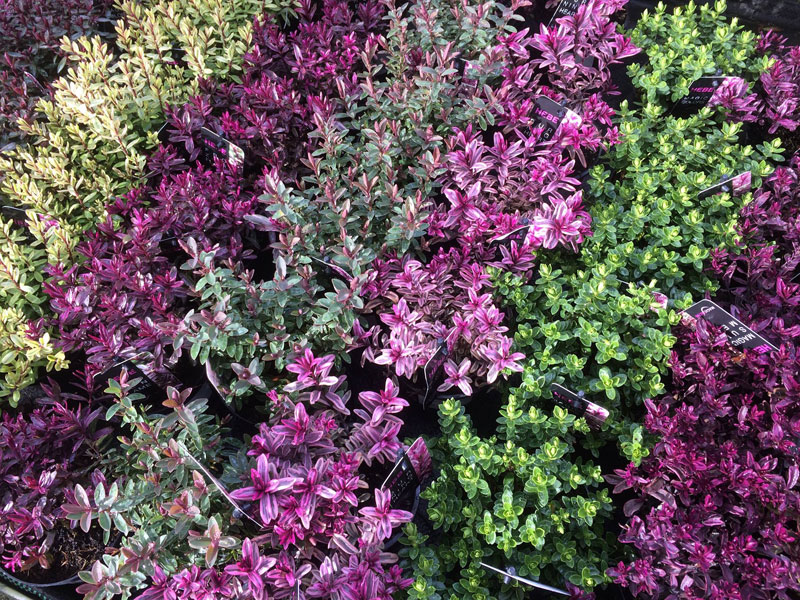 Plant Advice
Do you have a plant that doesn't quite look right? Do you need help knowing what to plant where and when? Do you need advice on getting rid of pests?
Just ask for a member of the plant team who will be happy to talk you through whatever you need to know.
If you could provide a picture or a cutting from an affected plant that would be even better!
Our plant team are incredibly knowledgeable and will certainly be able to help you – no matter what the problem!